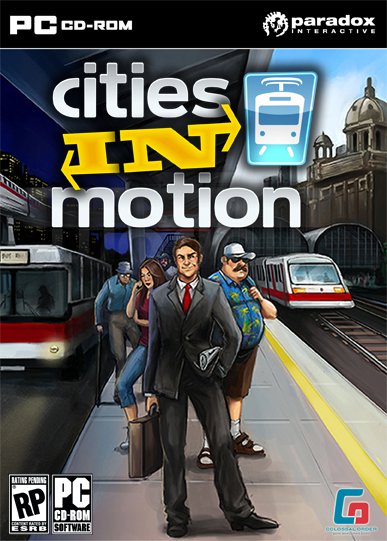 This barely has nothing to do with Jääportit but we thought that it might be interesting for some of you.
Tuomas has created some music for a soundtrack of Finnish made game called Cities in Motion.
Cities in Motion (CIM) is a city-based mass transportation simulator for the PC.
Players operate their own transportation company, building a public network with a variety of vehicle types, including buses, trams, and subway trains.
Music was composed, mixed and produced by Tuomas M. Mäkelä and mastered by Ilpo Kärkkäinen.
Game was made by Colossal Order Ltd and released by Paradox Interactive at 22nd of February, 2011.
For more Information about the game visit www.citiesinmotion.com
Check out game trailer