1997 – The beginning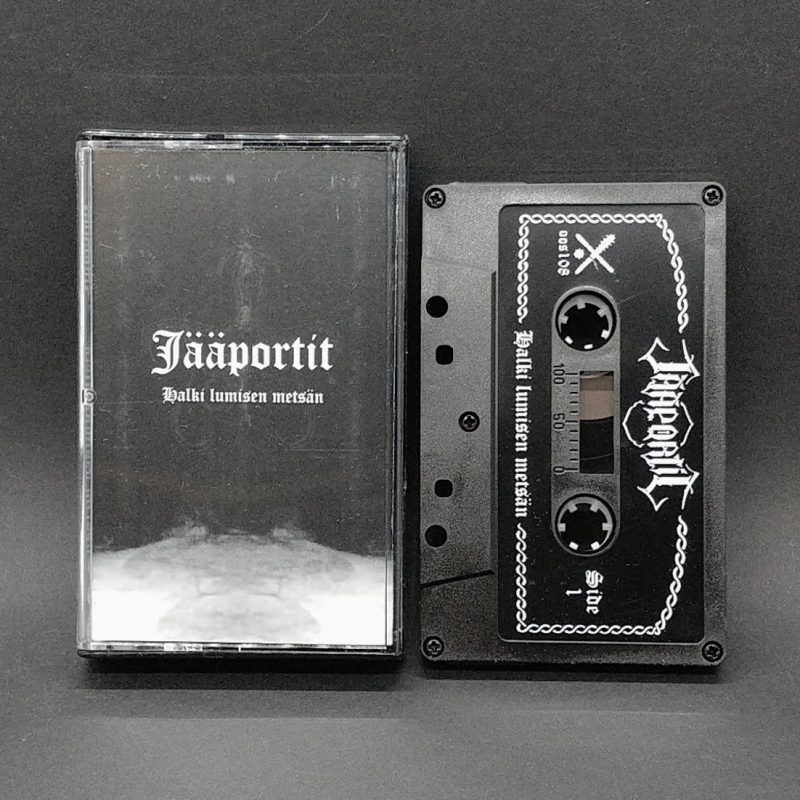 First demo "Halki lumisen metsän" (self-published, 1998) and cassette album "Kauan koskematon" (Noitavasara, 1999) introduced the music style of Jääportit as darkwave and synth-ambient created in a vein of Mortiis, Arcana and Dead Can Dance, just to name few.
Musically as I've already said Jääportit creates very dreamy, mysterious, harmonious, beautiful, soothing, ambient/neo classical like compositions. Even though everything is synthesized, Tuomas has a keen ability to create very elaborate pieces of music on Kauan koskematon. Each piece has the ability to take your mind to its own little world and tells you a story along the way. This release also features some stunning artwork done by Aslak Tolonen from the Finnish band Nest. The artwork depicts a shadowy traveler walking through the snow during a cold Finnish winter, under a dark gloomy sky, and the bright moon shining down on them. The music and the artwork go perfectly together, and as previously stated the music can take you into this dark icy landscape and you can become that traveler as you listen."

Written by JJM, Lunar Hypnosis
2004 – Uumenissa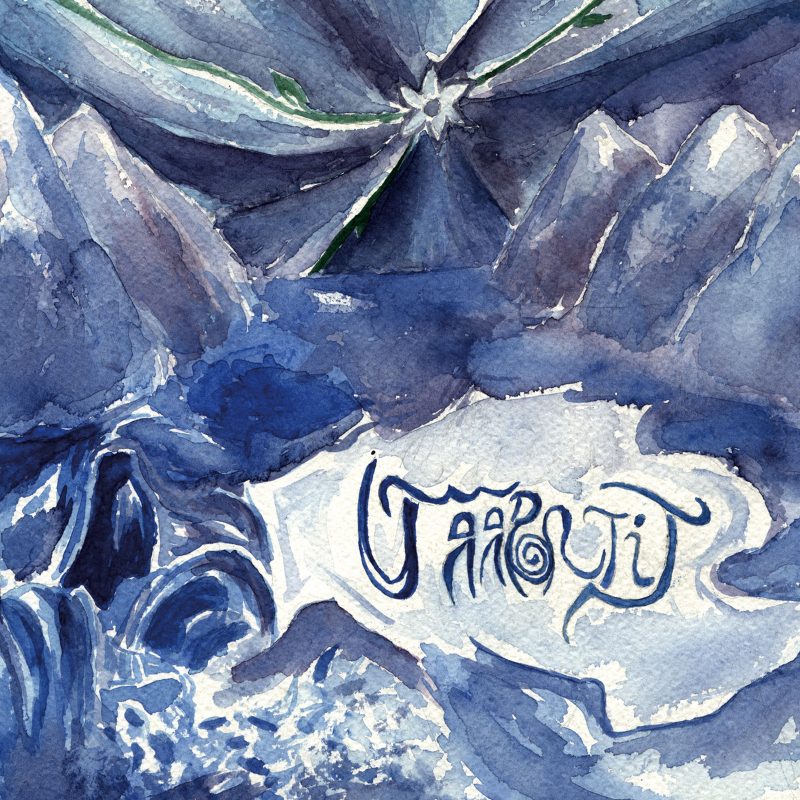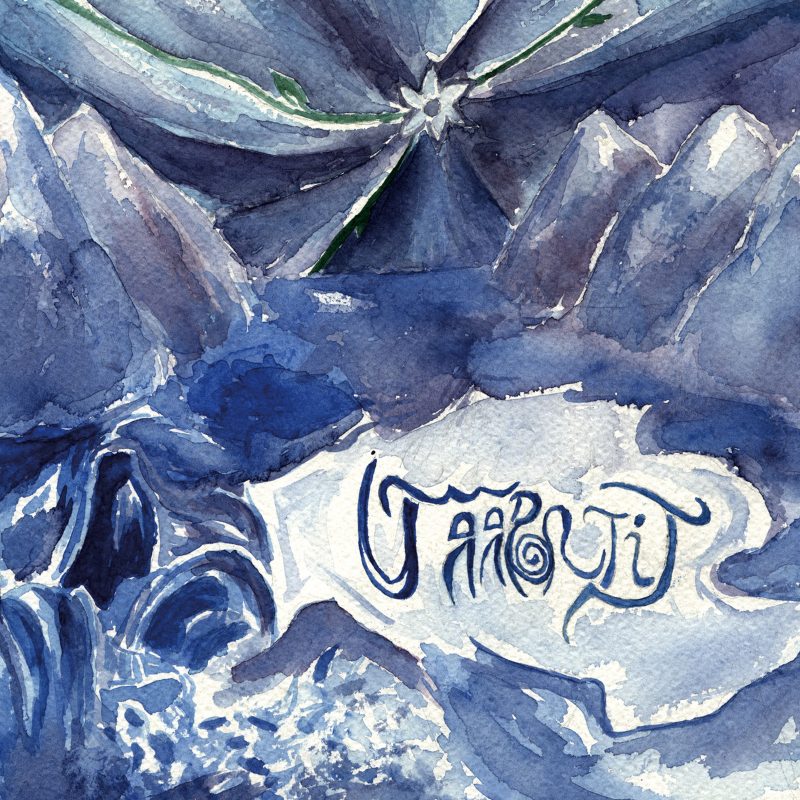 Tuomas has always made experiments with the sounds, find different ways and develop his approach to the creation of music. Next album "Uumenissa" (Firebox Records, 2004) contained dreamful frostbitten ambient music, painted with soothing electronic synthwaves, atmospheric and cosmic sounds.
On Uumenissa you will find many different sounds interwoven, reminding me of artists like Jean Michel Jarre, Tangerine Dreams and Patrick O'Hearn. All wrapped into a cold, very dark and mystical atmosphere, making me feel that the best place on earth is now the North Pole, sitting down there, deeply hooded and watching the wafting Northern lights. Uumenissa is the perfect background music when the upcoming autumn nights are cold and you can smell its mysteries, where the shadows open the gates into astral worlds. It even opens the dark side to your soul, giving you the peace you might have been looking for and calming you down. Everything around becomes unimportant. Uumenissa is like helping you to find the way to yourself. You can hardly wrap your feelings into words while listening to this hauntingly beautiful and mesmerizing music. Outstanding album!"

Written by Dajana, Nocturnal Hall Magazine
2005 – Sonic Visions of Middle-earth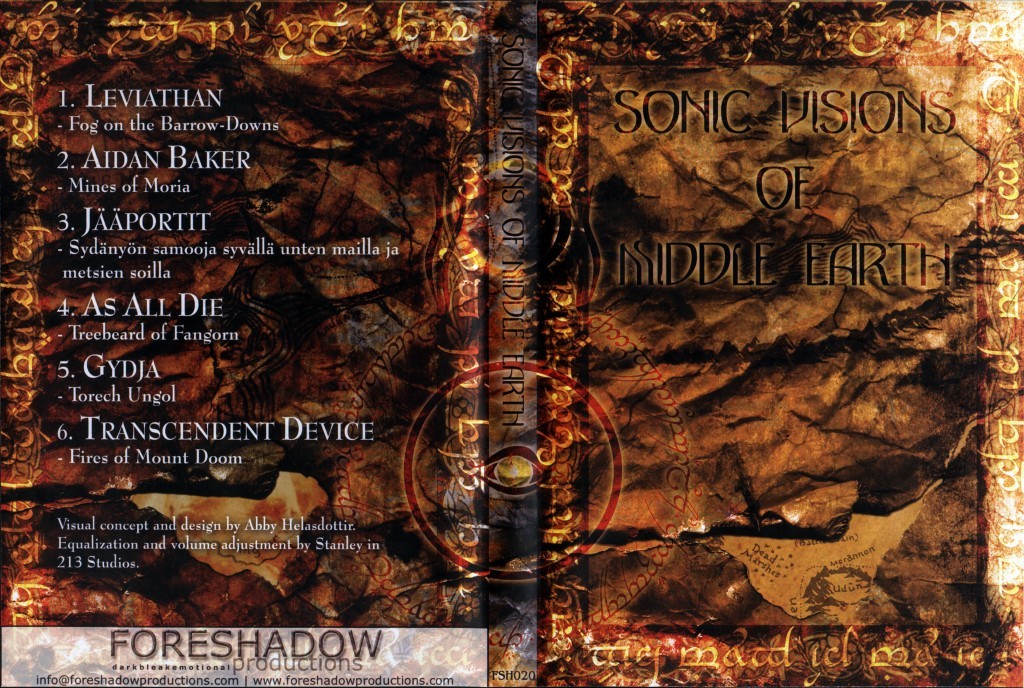 Participation to compilation album "Sonic Visions of Middle-earth" (Foreshadow, 2005) contained 15 minutes long Jääportit song called as "Sydänyön samooja syvällä unten mailla ja metsien soilla" that was drawing inspiration from J.R.R.Tolkien's stories. Session musician J-M Kenttälä was asked to play the acoustic guitar for the song.
Then comes the mighty Jääportit from Suomi to break barriers with their unique sound. The combination of medieval tunes and ambient in this song is fantastic. One could expect nothing less than that, since this is a great ambient act with a wise songmaking and use of resources. The title of the song is hard to decipher if you're not Finnish -just like the music, varied in its strong structure. Galactic landscapes like an astral sleep taking off Fangorn… Jääportit beat every challenger in the dark wave ambient scene and demonstrates again it's a band away from the rest. The best song in this album, as you may think."

Written Fjordi, Tartarean Desire Webzine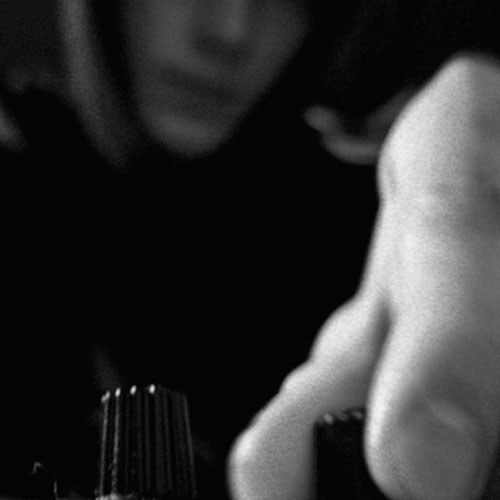 2006 – Avarrus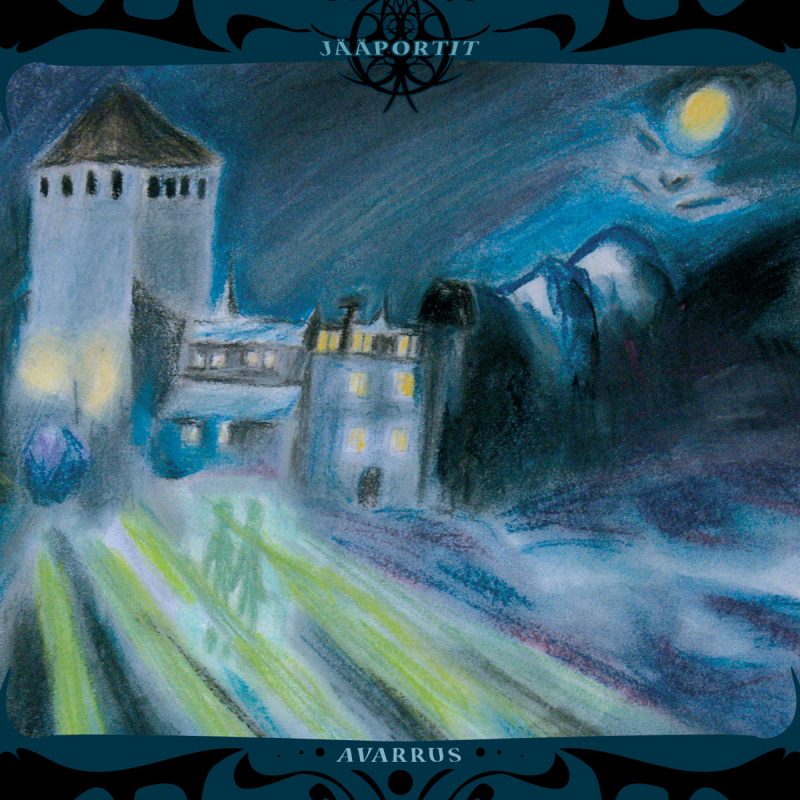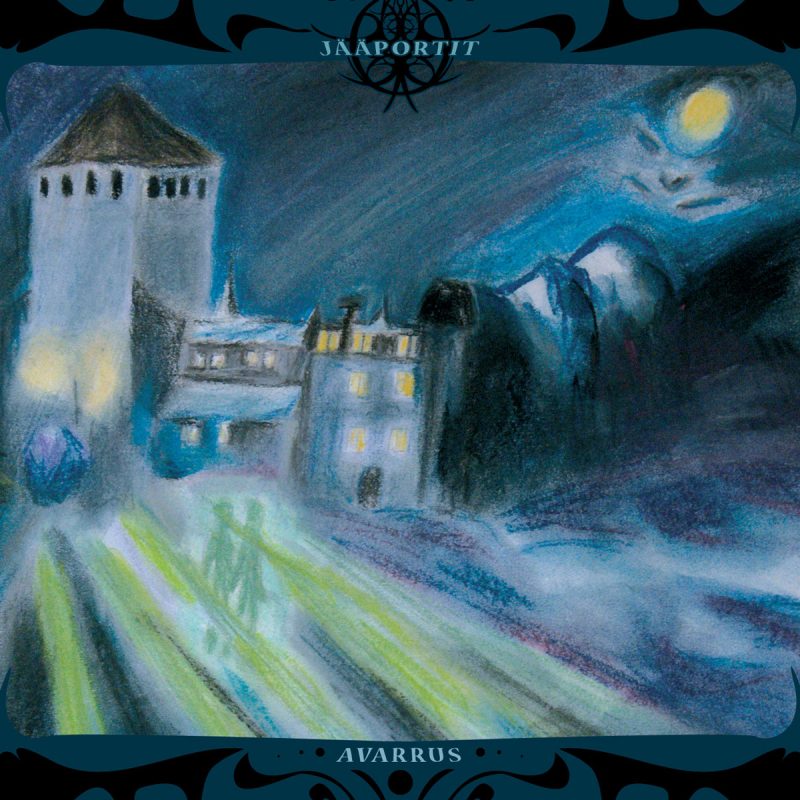 The 3rd full-length Jääportit album "Avarrus" (Epidemie Records, 2006) kept on the line of musical experiments as it had more rhythmic elements, electronic beats and percussion, than the earlier releases. Album contained more detailed and sophisticated sounds. The albums story was carried along and afar by sound stream recorded from a live environment.
Avarrus has 5 tracks consisting of quite organic sounding ambient with long-stretched drones and the usage of acoustic instruments such as a (manipulated) guitar, sound bowls and piano. Furthermore you'll hear cold sounding synths and warm sounding flutes. With at times a very nice build-up in tension, with rhythms that set in, and make it resemble filmmusic and ambient-triphop from the '90s. The atmosphere on Avarrus is dreamlike. Somehow this reminds of the later albums of Ulver, but of Boards of Canada as well. Curious? Check for yourself as Jääportit surely deserves the attention."

Written by TekNoir, Gothtronic
2007 – Gnosis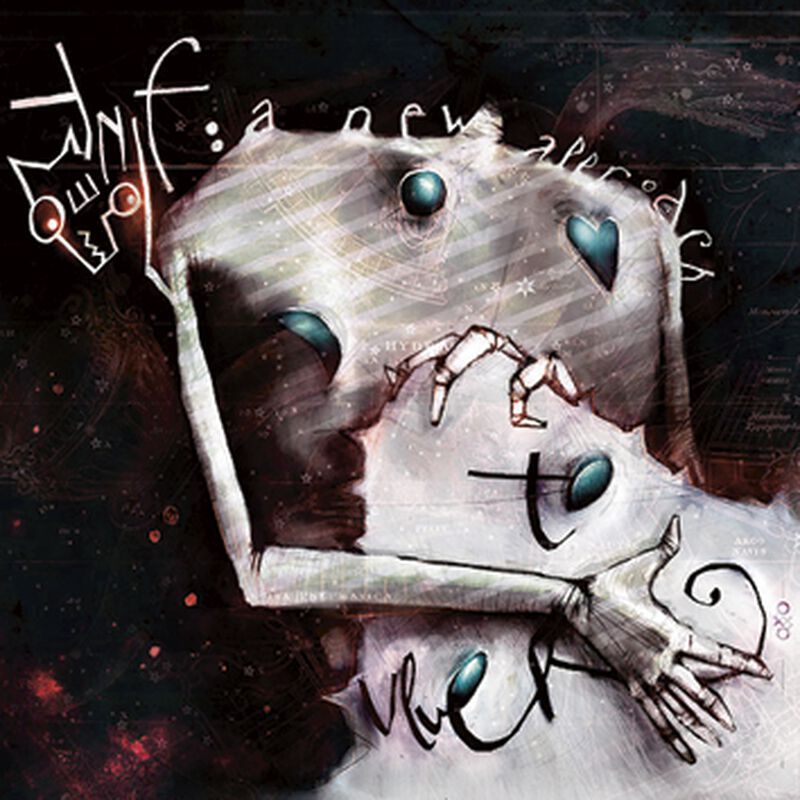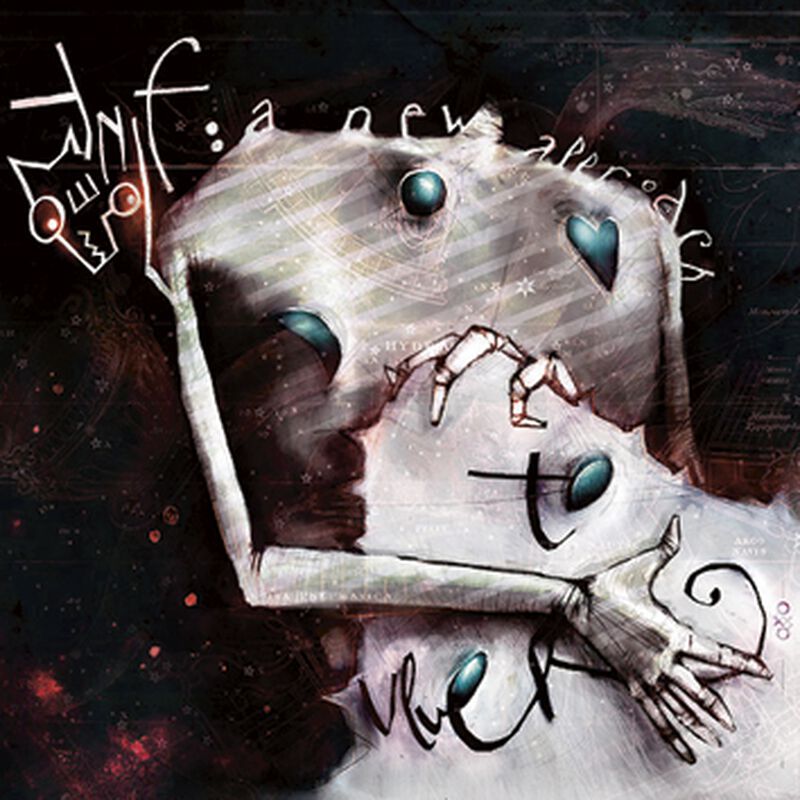 Jääportit took part on compilation album "My Own Wolf: A New Approach to Ulver" (Aspherical Asphyxia, 2007) and created personal version of Ulver's song "Gnosis". This time Vesa Partti was asked to play electric guitar and Mindy to sing the vocals.
Jääportit morphs "Gnosis" into an 11-minute monster of menacing atmospheres, rolling beats, and female vocals; it's much, much stronger than the original."

Written by Invisible Oranges
2009 – Voimasuo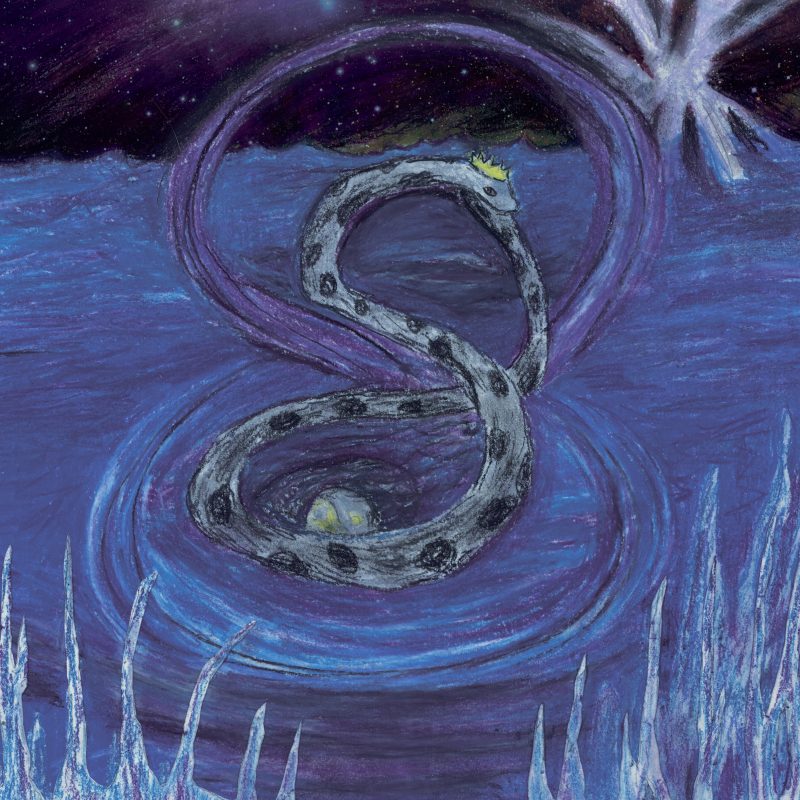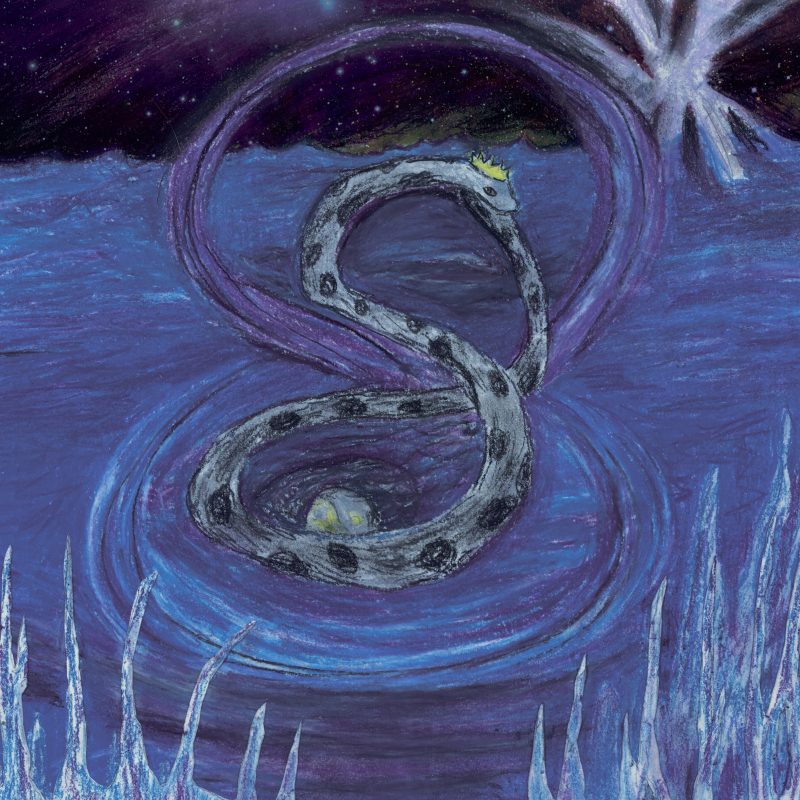 Jääportit finished its 4th full-length album titled as "Voimasuo". Album was released as CD Digipak by Epidemie Records on the 12th of May, 2009. This wide-ranging album introduced another metamorphosis of Jääportit as combination of ambient electronica with the touch of frosty post-rock flavours. Music was created at Kajekammio, Finland during 2006 to 2009.
There are only a handful of artists who can produce meticulous and intelligently crafted ambience. We all know what the likes of Brian Eno, Peter Christopherson and Brian Williams are capable of, but few are aware of Finland's Jääportit. 'Voimasuo' is testament to the second-to-none material that Jääportit produces, with artwork by violinist Mindy completing the concept as a soundscape for Finland's eerie ice-coated climate. Opener 'Tuulten Tuoja' is like hurtling into a psychedelic abyss of prog-rock ecstasy. The intensity of the music is inexplicable and wholly overwhelming, with an Ozric Tentacles-style riff that will please progressive metal fans. Elsewhere 'Hengenvaara' is gentler and provides the album's only lyrics, before 'Sudenkuoppa' and 'Muuntuva Suoja' bring it back to the celestial rock-ambience. A work so technologically adept it's not of this time."

Written by Will Stone, Terrorizer
2010 – Kuihtuman Henkivi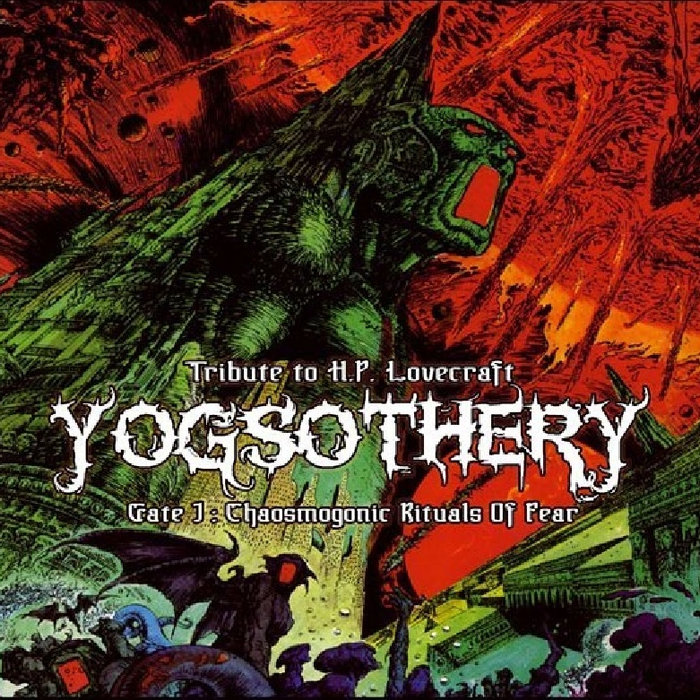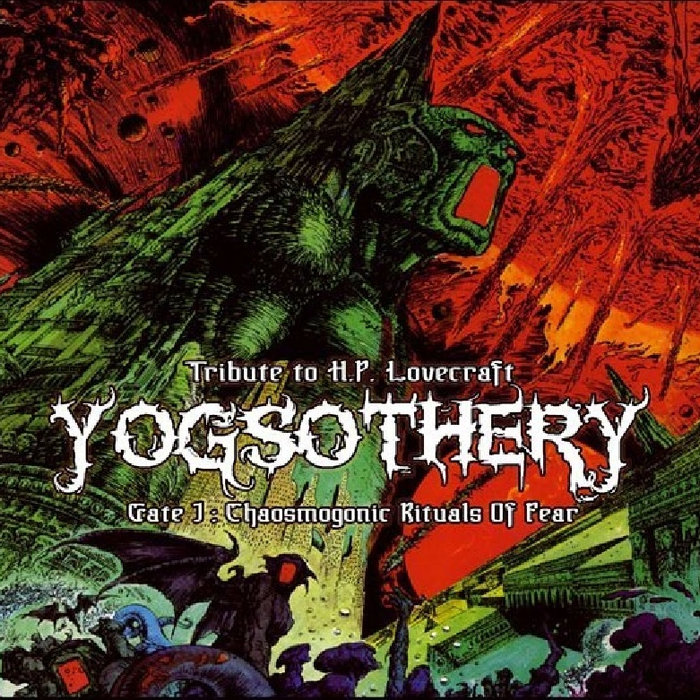 Compilation album YOGSOTHERY – Gate I: Chaosmogonic Rituals Of Fear, being the first in a trilogy of compilations dedicated to Mr. Harold Lovecraft, was released by I, Voidhanger Records in 2010. Album includes Jääportit with a long track called Kuihtuman Henkivi, which was originally made between years 2005 to 2007.
Kuihtuman Henkivi lacks of beats and sounds quite different from all other material. It was made to stand out as individual release of horrid tribute to the famous writer.
The opening band is Jääportit, whose contribution is titled 'Kuihtuman Henkivi'. It is the former, a dark instrumental journey that captures the weird concept of cosmic horror by drowning the listener in an overwhelming drone, within which there are instrumental kernels that hint at the outsider, the cosmic, and deep-seeded terrors of things and concepts best left alone. At more than 25 minutes, 'Kuihtuman Henkivi' is a masterpiece for fans of drone and blackened ambiance."

– Octavio Ramos / SANTA FE METAL MUSIC EXAMINER
2018 – Jääportit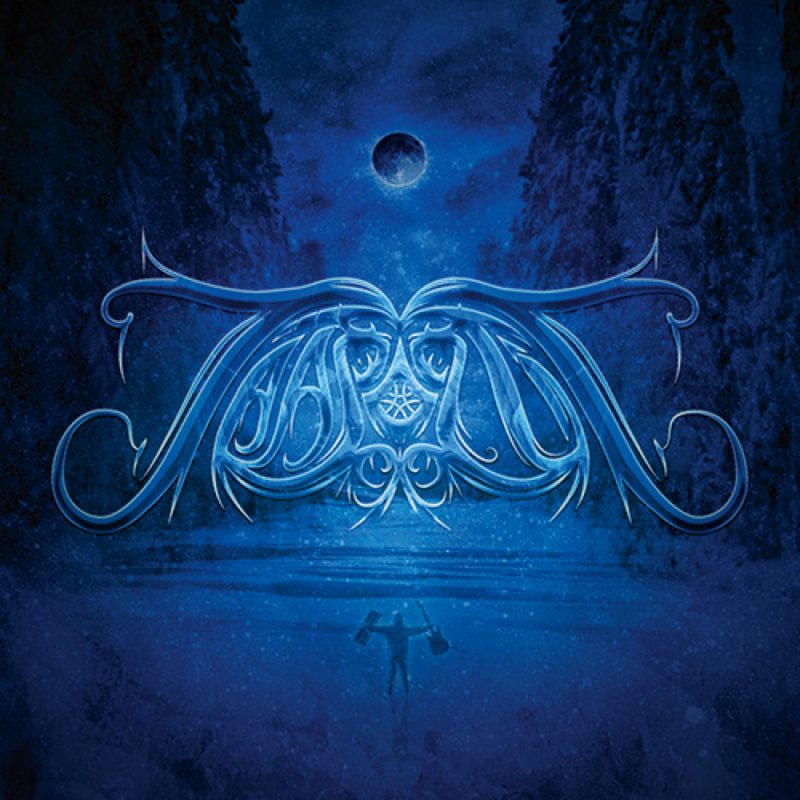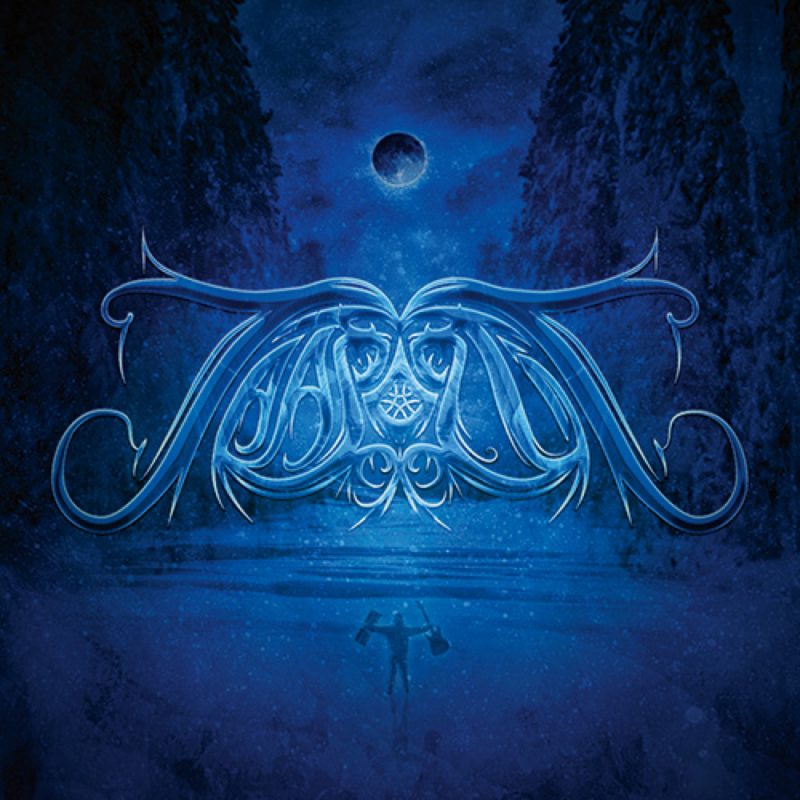 New fifth full-length Jääportit album titled as "Jääportit" was released at 8th of February, 2018. In a way, it's a journey back to the roots, but still bringing out new, using all the experience gained during the years. For this album, Tuomas created everything by himself from composing music to designing album covers. It was deliberate choice to do it alone – to maintain the aspect of loneliness and diy-spirit in the work as it was back in 1997, when he started this project. Only now guitar was more involved than before and all songs were built around guitar riffs. Sound is less "dungeon synth" and more "post-rock" in a way.
When it comes to ambient music, I can take it or leave it. If it has the power to drag me in without being distracting, great; if not, I won't bother, and most of the time it falls into the latter category. This album is an exception – Jääportit is the prime example of what ambient music should sound like (in my very humble opinion). Yes, it's slow and it's repetitive, but if you listen closely there's a great deal of nuance that makes the record into the masterpiece that it is. The fusion of melancholy guitars with subtle electronic sounds will sweep you away to a frozen Nordic landscape. As a fan of electronica myself, I'm blown away by Jääportit's use of it; not once was I thrown off thinking, "Hmm, that sounds weird." The record has been perfectly and masterfully composed; every synth, every effect, every filter is included with intent."

Written by Kayla in Metalsucks.net