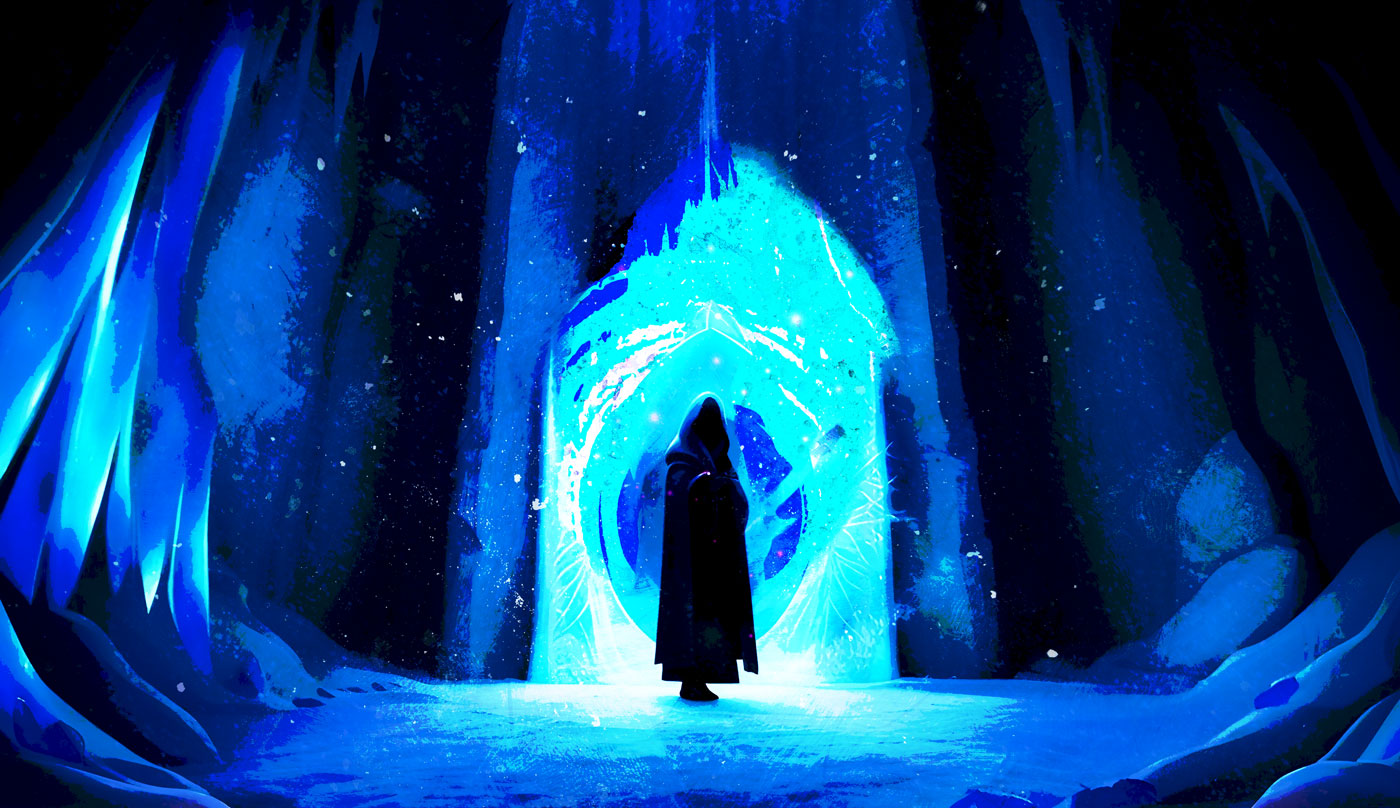 Dive into the Depths
Welcome to the captivating world of Jääportit, music project hailing from the icy landscapes of Northern Finland. Led by the visionary artist T. M. Mäkelä, Jääportit encompasses a range of genres, including frosty ambient, darkwave, experimental electronica, and post-rock.
Through a unique blend of synthetic and natural sounds, Jääportit creates mesmerizing compositions that transport listeners to cold and dark atmospheres, evoking a sense of melancholy and introspection.
From its early beginnings in 1997 winter dungeon synth ambient to its contemporary incarnation of electronic ambient frost-rock, music has evolved, reflecting the artist's deep connection to the desolate forests and frosty dreamlike realms of Northern Finland.
The haunting melodies and chilling harmonies crafted by Jääportit resonate with a profound emotional depth, creating a sonic journey through the frozen landscapes of the imagination.
Immerse yourself in frozen melodies
The music of Jääportit is a testament to the power of artistic expression and the unique ability to evoke vivid imagery through sound.
Whether you are a seasoned ambient enthusiast or an intrepid explorer of new musical horizons, this website offers a gateway to a captivating world of soundscapes that will leave you mesmerized and yearning for more.
Join on a sonic odyssey, delving into the enigmatic world of Jääportit. Discover the evolution of the project's music, explore the fusion of genres, and experience the captivating atmospheres.
Get ready to be transported to frozen dreamscapes, where the ethereal melodies of Jääportit resonate with the depths of your soul.
News & updates
Journey into the heart of winter with Jääportit's 'Taianomainen' – a chilling and dark instrumental single that merges post-rock and electronic elements. Brace yourself for a frostbitten sonic adventure like no other.

The pinnacle of Dungeon Synth Magic. The latest issue of the biggest Dungeon Synth periodical in the world. 88 pages, A5 format. Offset quality. Classic 90's black metal zine look. Issue contains interviews following projects: QUEST MASTER, JÄÄPORTIT, FORGOTTEN PATHWAYS, HERMIT KNIGHT, VANDALORUM, MEADOW GROVE. As well as articles and reviews.

Now available: Jääportit – Kauan koskematon – Official woven patches. Size: 110mm x 80mm (4.33 x 3.14 inches) Limited to 50 copies of which 20 will be available from the me. Released by Veil of the Void Patches Now available at Please take contact via e-mail or DM for more details or bundle prices, thanks!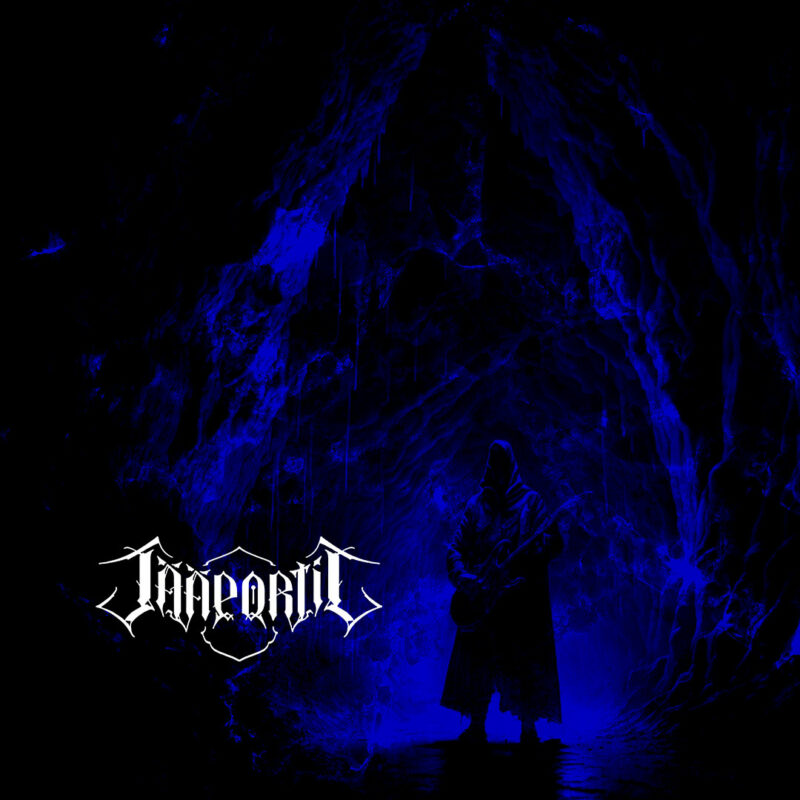 More about Jääportit
Short introduction to Jääportit including the tale behind the band name.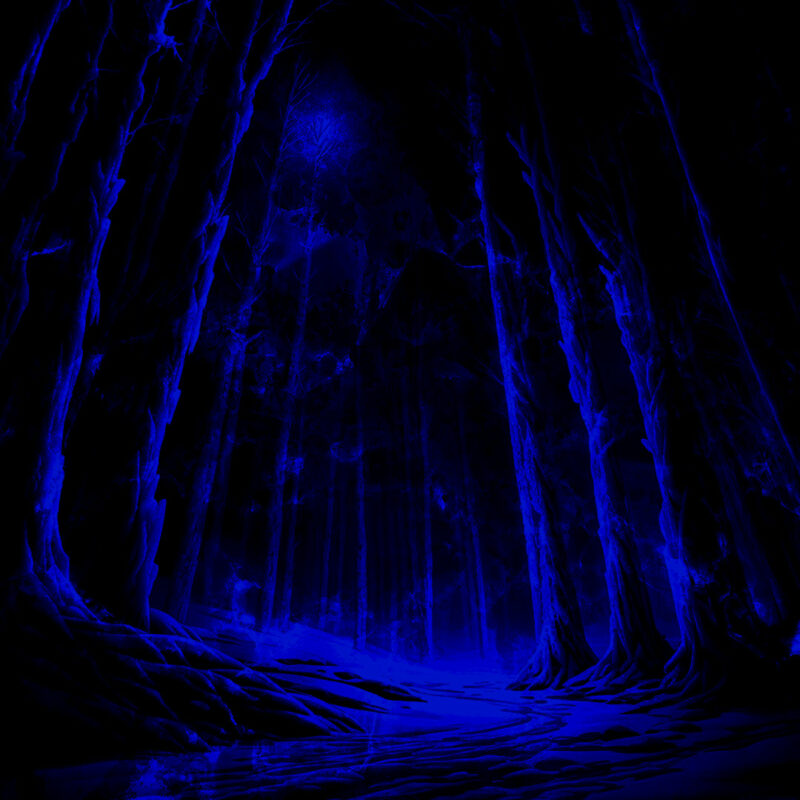 Jääportit Biography
A Tale of Musical Evolution: Jääportit's Path from Dungeon Synth to Frost-Rock. Read and listen to a brief history of Jääportit.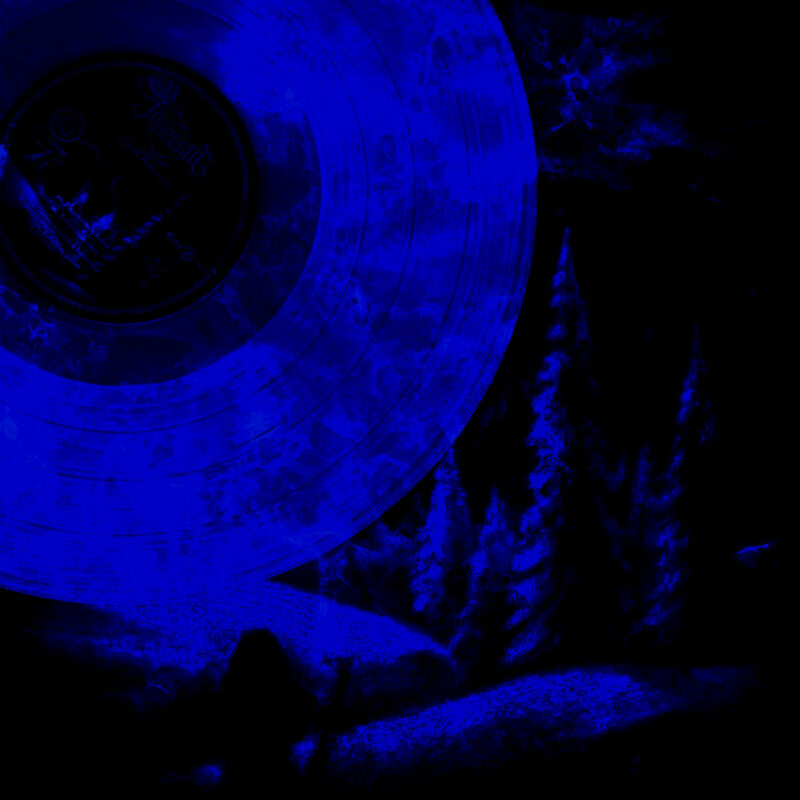 Jääportit Discography
Frozen Echoes: Delve into the Diverse Discography of Jääportit.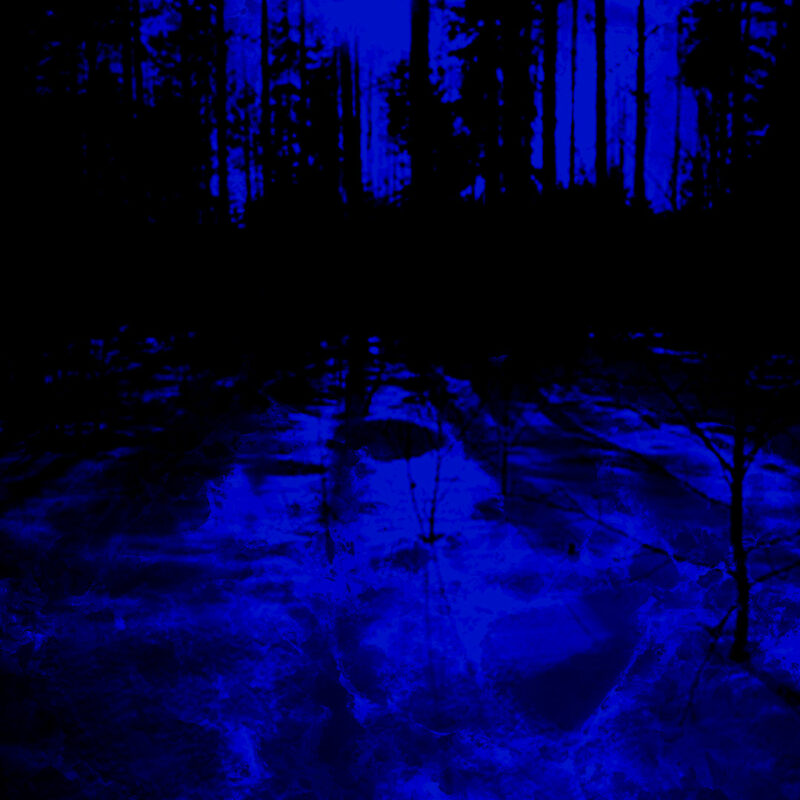 Jääportit Videos
Visualizing the Icy Soundscapes: Jääportit Music Videos.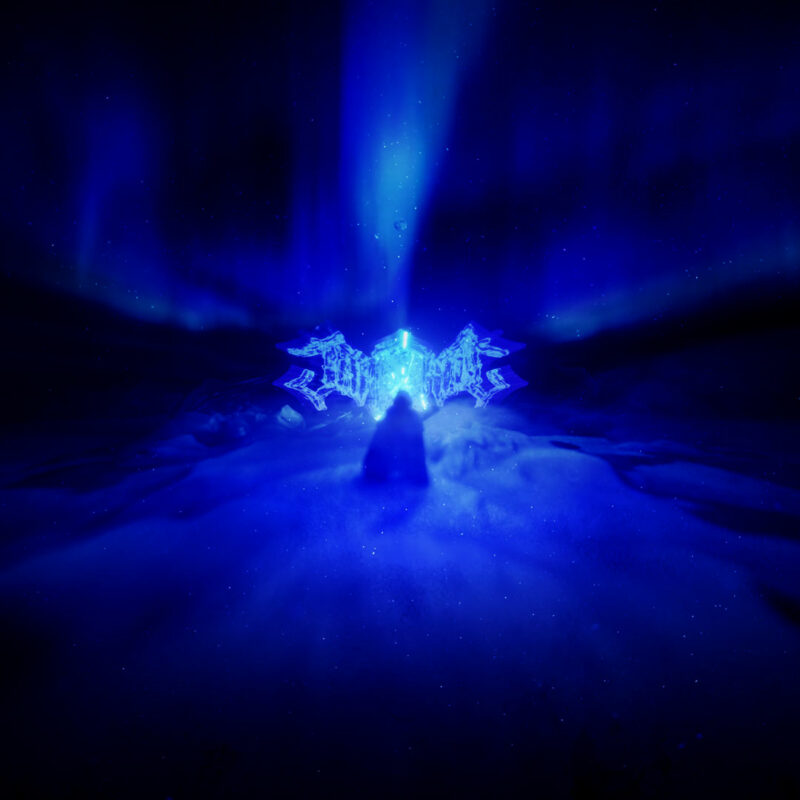 Listen to latest single Kaikkeuden korvennus (Scorching Universe)
Let the haunting notes of the new track by Jääportit envelop you in a realm of frozen emotions, where northern Finland's frost-rock music casts its captivating spell.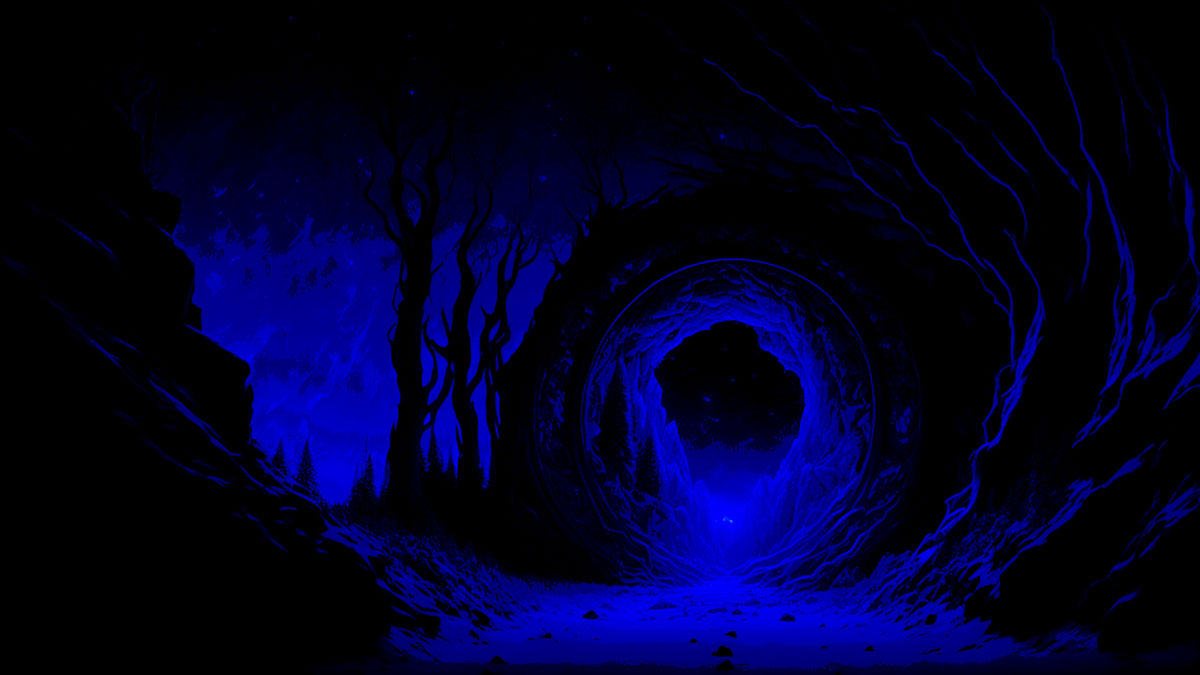 Jääportit Music Tags
Mesmerizing blend of ambient, atmospheric, dark ambient, dark wave, dreamy, dungeon synth, electroacoustic, electronica, experimental, instrumental, industrial, post-rock, progressive, space music, synthetic, winter synth,
creating a chilling and immersive musical experience.