Jääportit is a one-man music project from Northern Finland.
Music style ranges from 1997 winter dungeon synth ambient to nowadays electronic ambient frost-rock, using both synthetic and natural sounds to create cold and dark atmospheres.
News, updates & latest posts
Now available: Jääportit – Kauan koskematon – Official woven patches. Size: 110mm x 80mm (4.33 x 3.14 inches) Limited to 50 copies of which 20 will be available from the me. Released by Veil of the Void Patches Now available at Please take contact via e-mail or DM for more details or bundle prices, thanks!

The first Jääportit album "Kauan koskematon" – the 1999 winter synth classic – available on vinyl for first time ever. Vinyl will be released by Out Of Season, record label based in Maine, USA, at Monday Sept 5, 2022, at 2PM EST.Limited to 300 copies on ice blue vinyl with big A2 size glossy poster.…

It's time to celebrate the 25th anniversary of Jääportit with the new music! New single "Kaikkeuden korvennus" ("Scorching Universe" in English) will be released on all digital platforms next Friday, August 26, 2022. Track offers a glimpse of the authentic Jääportit frost-rock sound and is part of the upcoming album to be released later. The…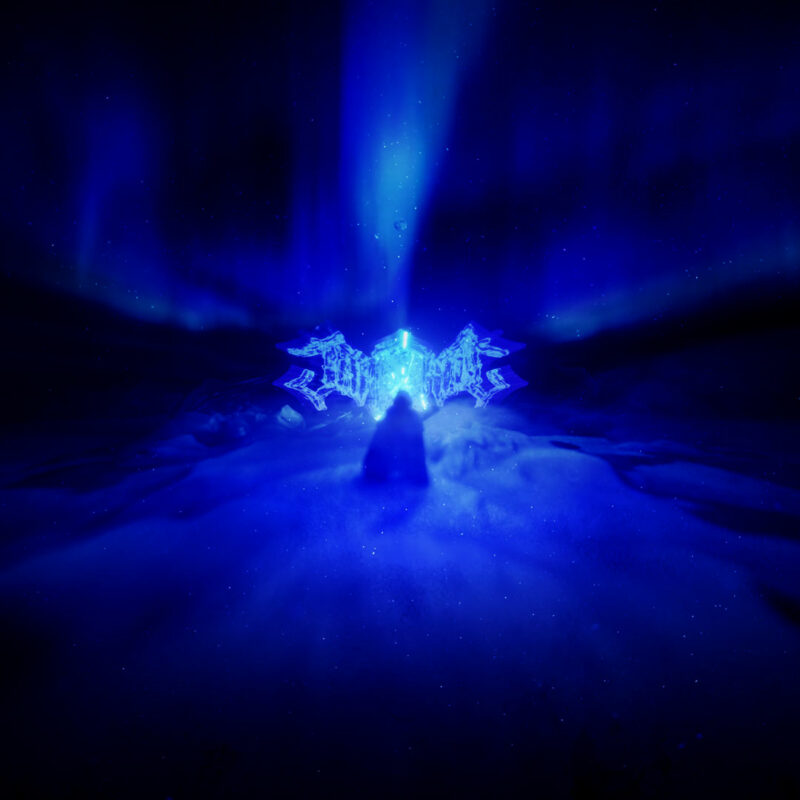 Listen to new Jääportit single
"Kaikkeuden korvennus" ("Scorching Universe" in English) – frostbitten and dark melancholic frost-rock music from Northern Finland.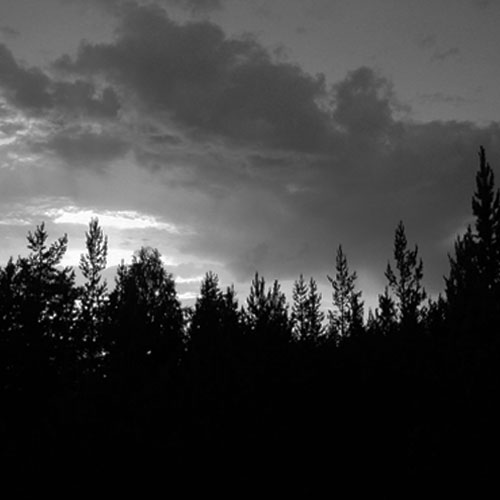 ---
Some music tags
assosiated with Jääportit
ambient, atmospheric, dark ambient,
dark wave, dreamy, dungeon synth,
electroacoustic, electronica, electronic, experimental,
instrumental, industrial, post-rock, progressive,
space music, synthetic, winter synth
---