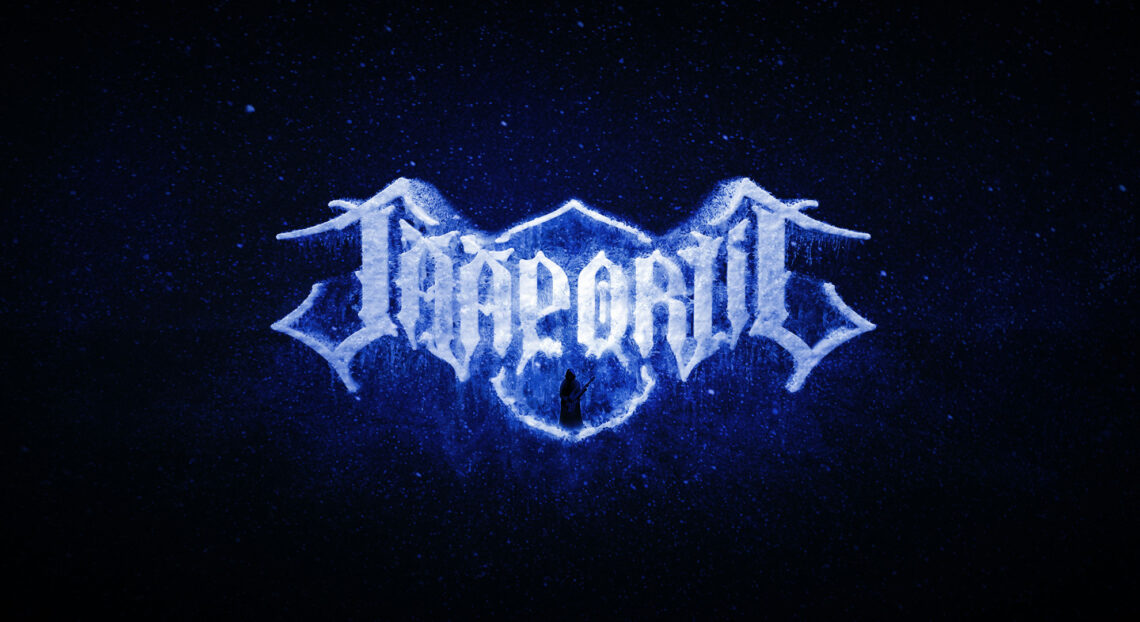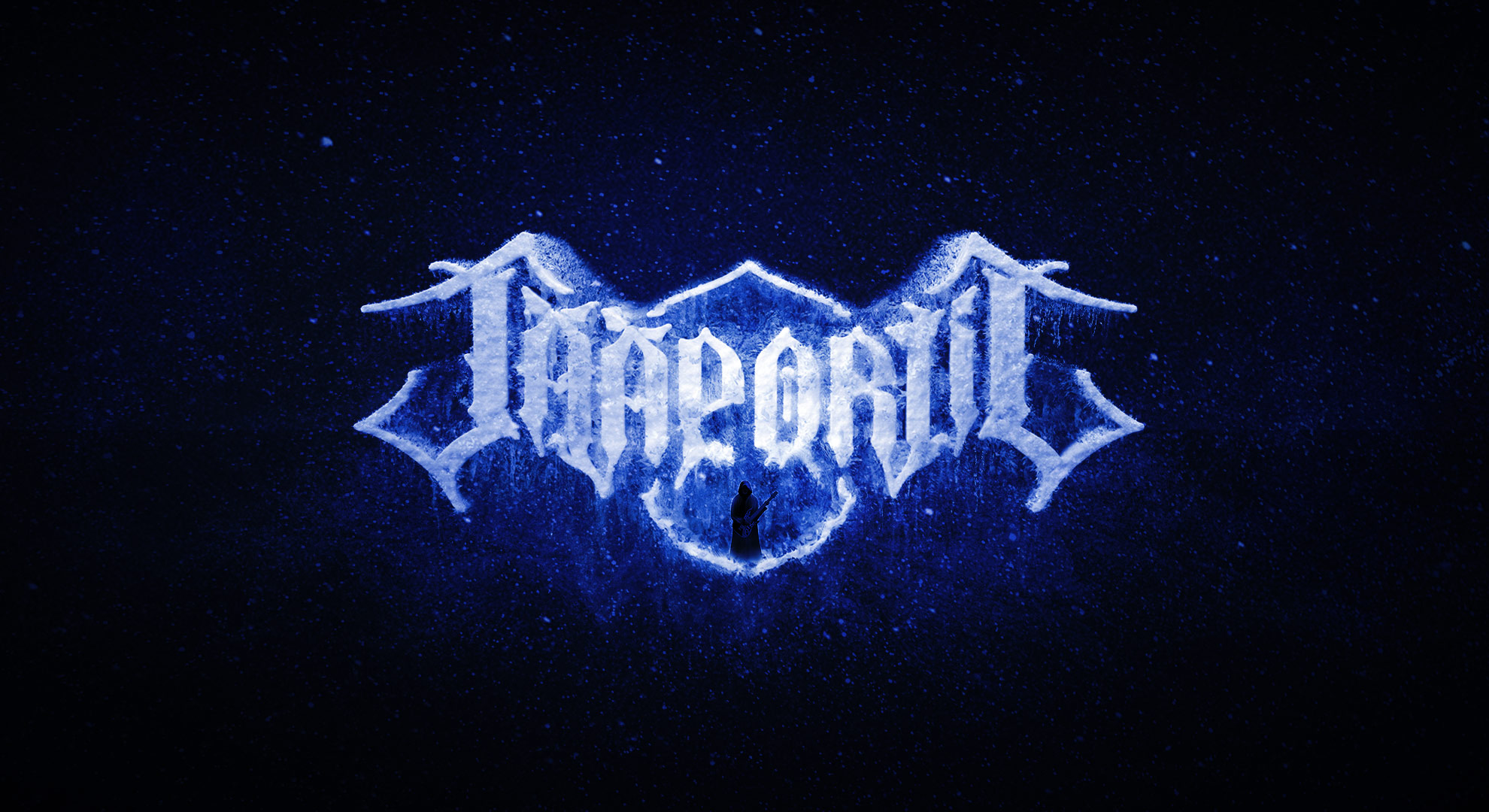 Welcome to the frozen realm of Jääportit
Jääportit is a one-man music project from Northern Finland.

Music style ranges from 1997 winter dungeon synth ambient to nowadays electronic ambient frost-rock, using both synthetic and natural sounds to create cold and dark atmospheres.
News & updates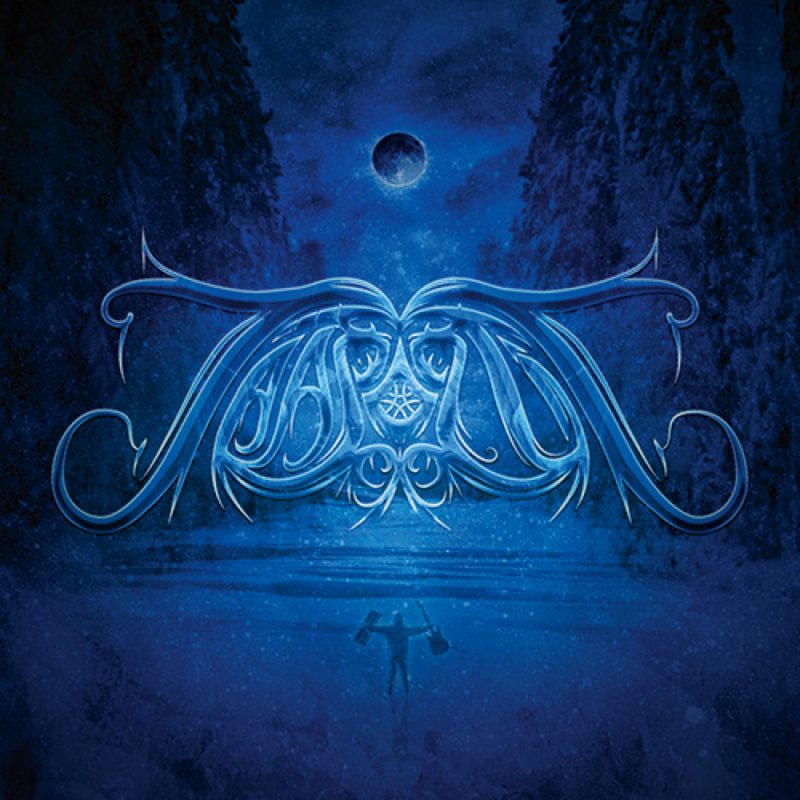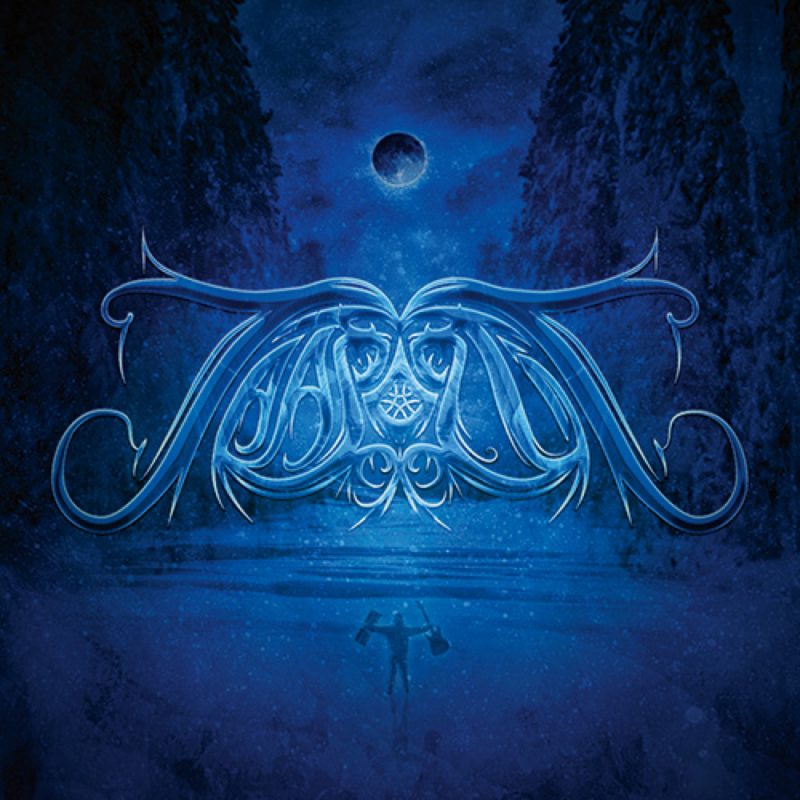 Listen to latest album by Jääportit
Frostbitten and dark melancholic music, embracing electronics and ambient guitar composition.