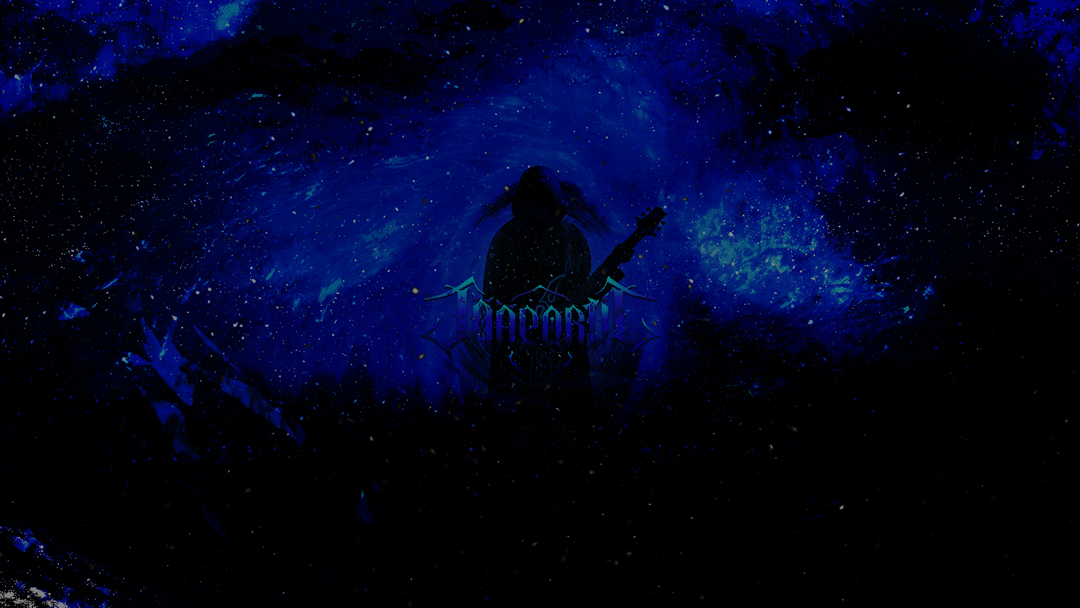 Welcome to frostbitten realm of Jääportit!
Jääportit is one-man music project from Northern Finland active since 1997. Music style ranges from old days winter dungeon synth ambient to nowadays electronic ambient frost-rock, using both synthetic and natural sounds to create cold melancholic atmospheres.
Latest news
Jääportit Instagram feed
---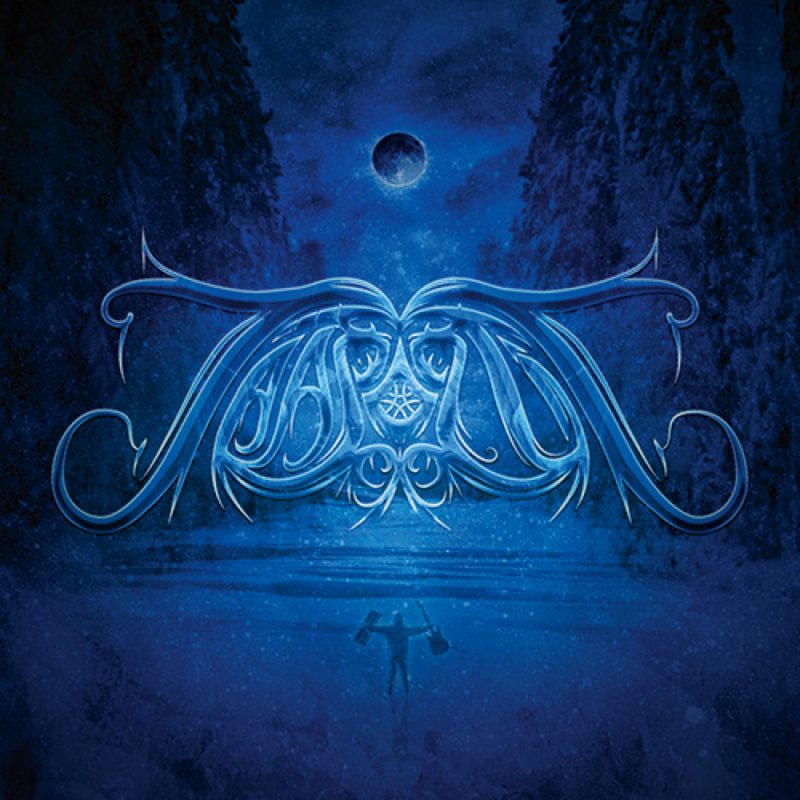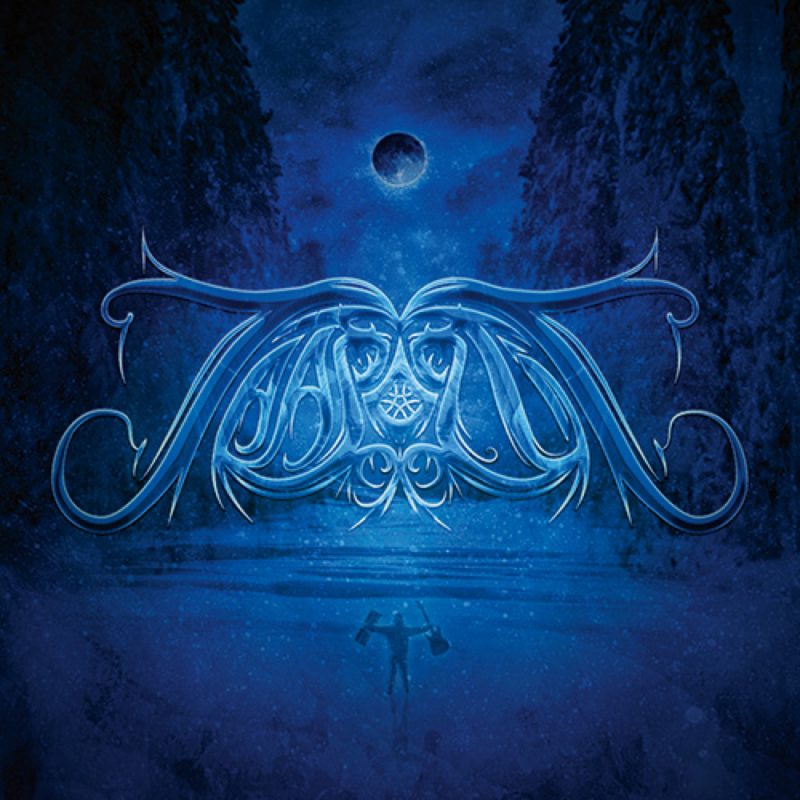 Listen to latest album by Jääportit
Dark and frostbitten melancholic music, embracing electronics and ambient guitar composition released in 2019.
---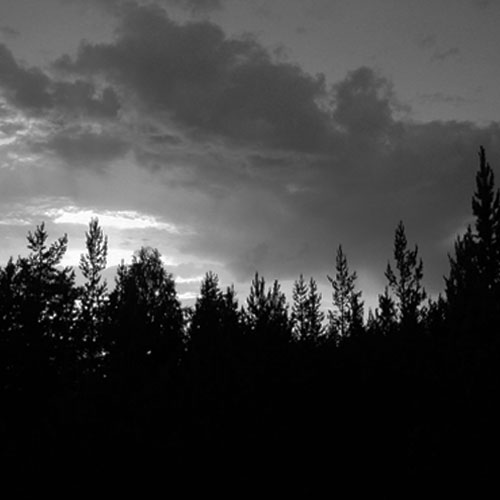 Music tags assosiated with Jääportit:
ambient, atmospheric, dark ambient, dark wave, dreamy, drone, dungeon synth, electroacoustic, electronica, electronic, experimental, Finnish frost-rock, instrumental, post-rock, progressive, space music, synthetic, winter ambient and something else.. check it out!