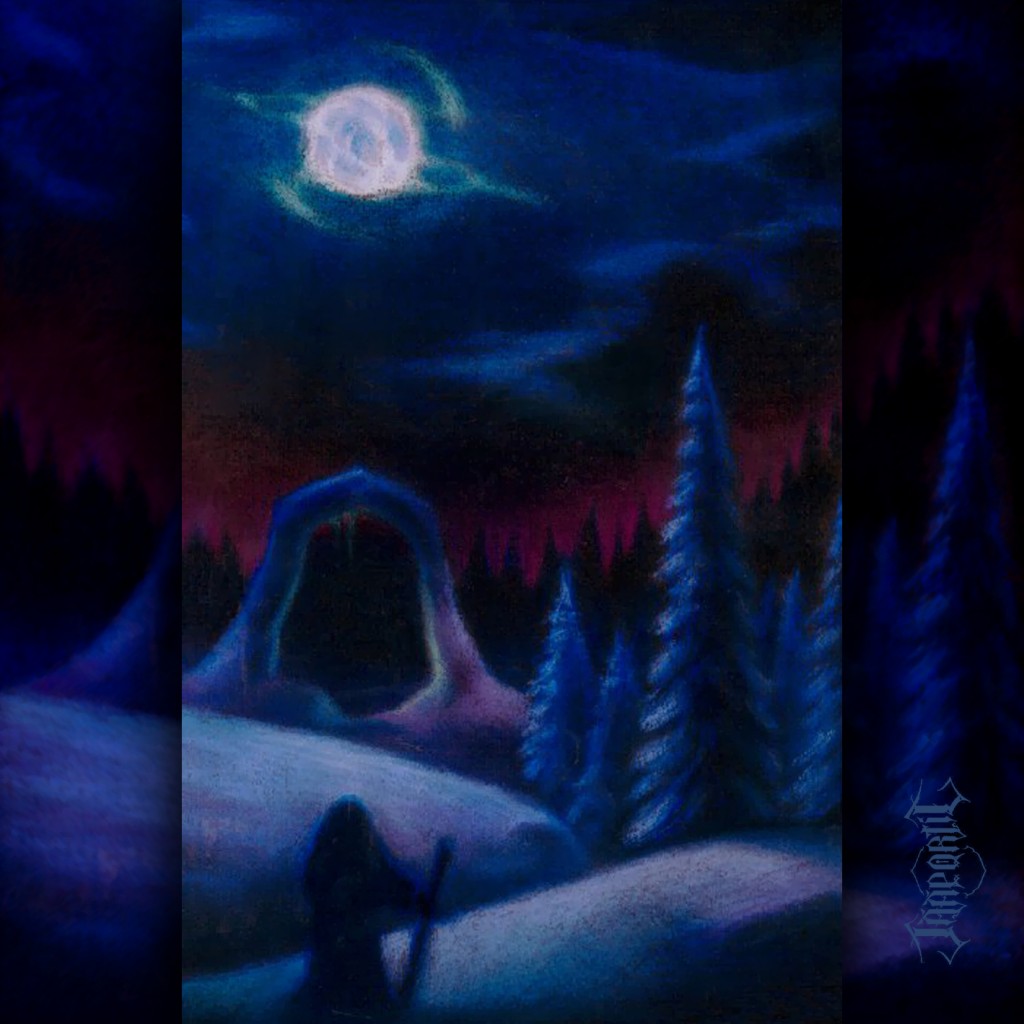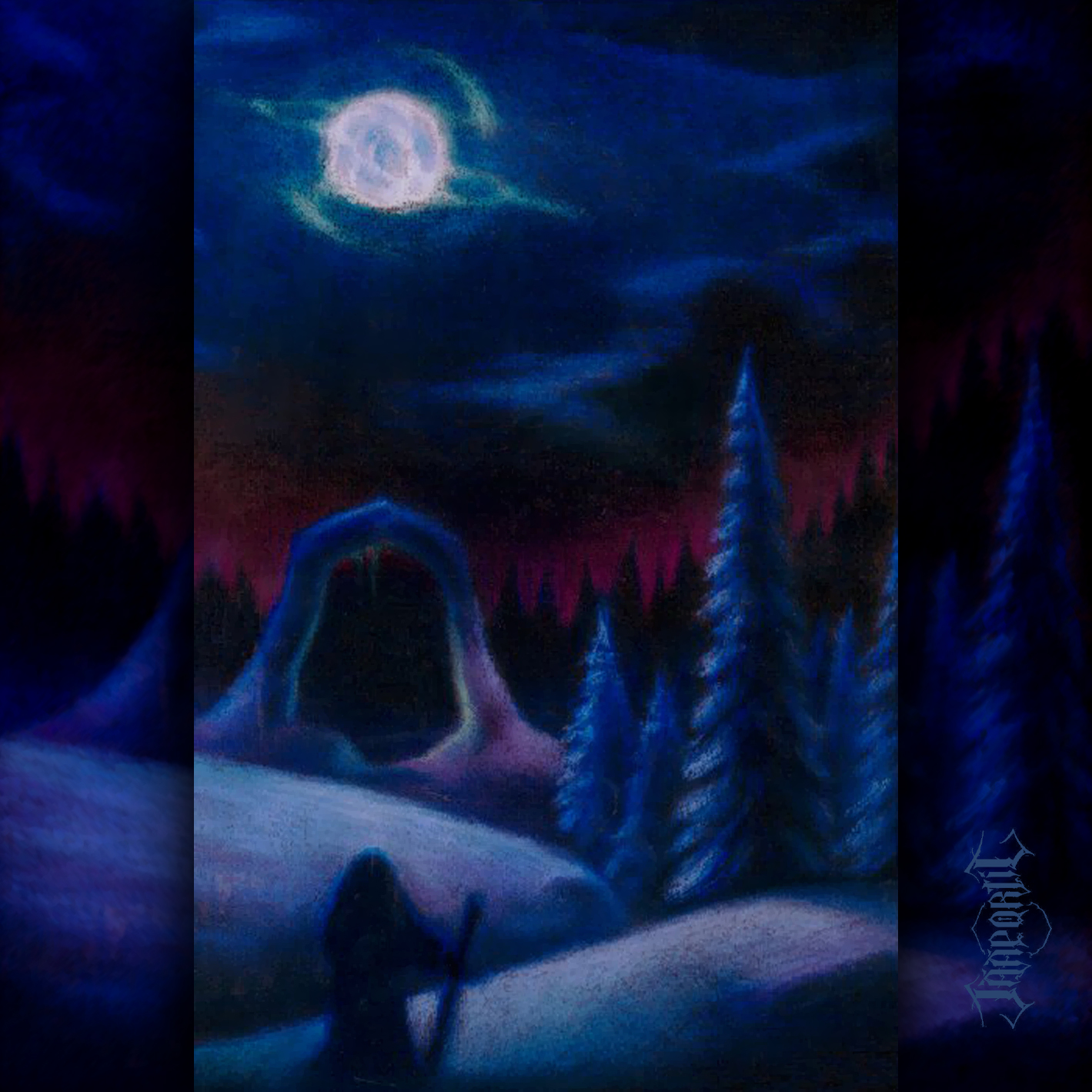 Album was originally released on cassette-tape, limited to 500 copies, by Finnish Noitavasara label in autumn 1999. Original album is not available anymore.
All songs was composed and produced by Tuomas M. Mäkelä during the winter 1998-1999. Mixed by Olli Niemitalo and Tuomas M. Mäkelä.
Album cover art was made by Aslak Tolonen.
Tracklist
#
Track title in Finnish
Alternate track title in English
Length
01.
Askeleet valottomuuteen
Paces To The Absence Of Light
05:42
02.
Kauan koskematon
Ages Untouched
05:29
03.
Unohdetut lumouksen unelmat
Forgotten Dreams Of Enchantment
04:32
04.
Kauas
Faraway
04:23
05.
Tulensinisen hohto
Shining Of Fire Blue
04:09
06.
Talvenkaltainen
Winter Approaching
07:33
07.
Hänen jäätävä katseensa
Her Freezing Gaze
06:41
08.
Kohtalon sinetti
Seal Of Destiny
01:36
---
Download / listen to the album
---
Reviews and Comments
The rarefied atmospheres take the listener to a world where human coordinates are lost, in favour of a transfiguration towards purer and more ethereal forms of existence.
-Valerio, Crypta Nivis Webzine

The music is well played, well constructed and really sucks you into its depths.
– Solemn webzine

It consists of a beautiful arrangement of various synth sounds, creating a dark and depressing atmosphere, yet very beautiful.
– SkullFuck webzine