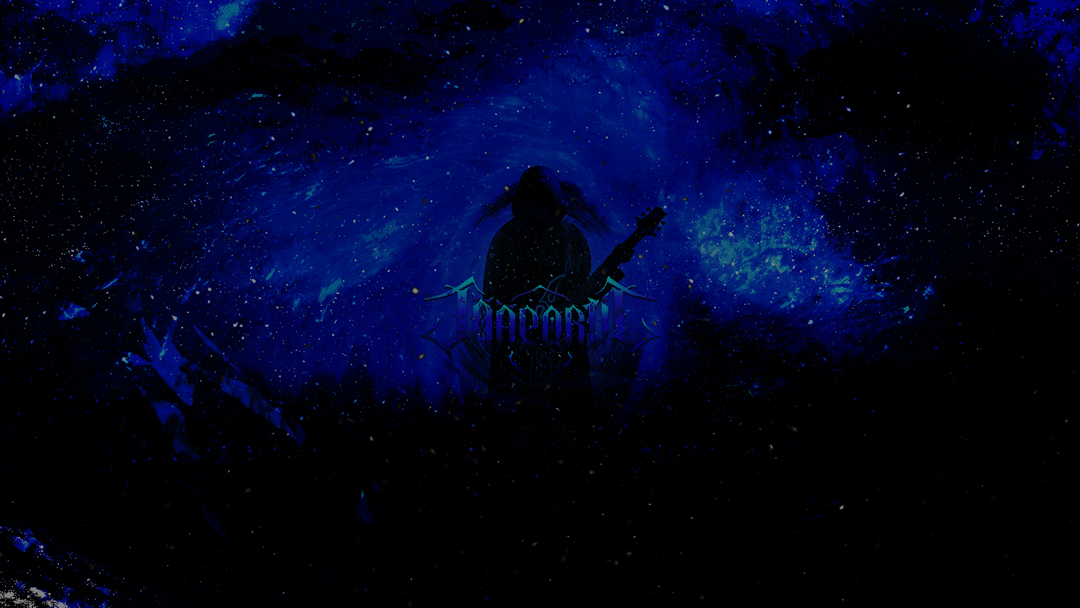 Frostbitten music
from
Northern Finland
Jääportit was formed by Tuomas M. Mäkelä in Northern Finland at the autumn of 1997.
This one man music project works somewhere in between genres like frosty ambient, darkwave, experimental electronica and post-rock using both synthetic and natural sounds to create cold melancholic atmospheres. Tuomas solely deals with the guitars, keyboards and synthesizers to compose and produce the music.
Music based on dark desolate forests and frosty dreamlike realms.
During the years five full-length albums and various single tracks on different compilation albums has been released. Latest album Jääportit was released at February 8th, 2018.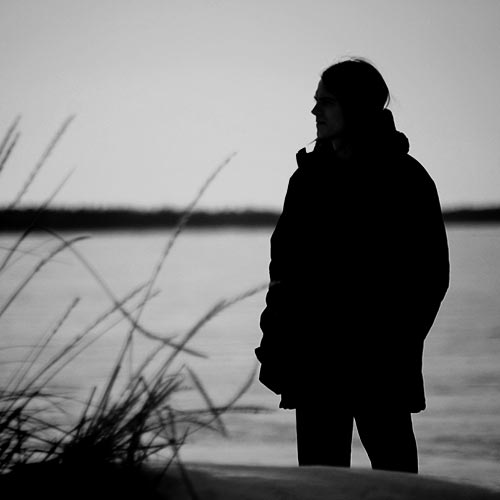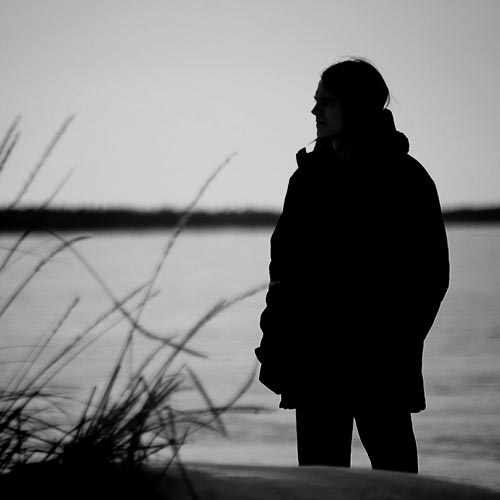 The meaning of the name The name Jääportit is written in Finnish language and could be translated in English as
The Gates of Ice
..or more freely translated as..
The Frostportals
Name reflects this frostbitten music and gives inspiration. As
Jää = Ice is about freezing coldness and
Portit = Gates is about something pompous, a portal, a gateway between dream and reality covered in frost.
All album and track titles are written in Finnish too. You can find English translations on the website.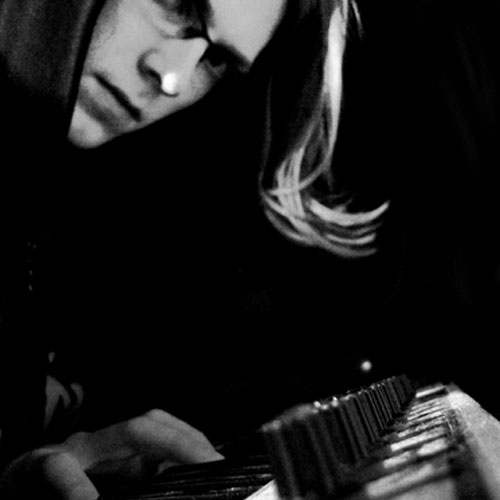 Jääportit Discography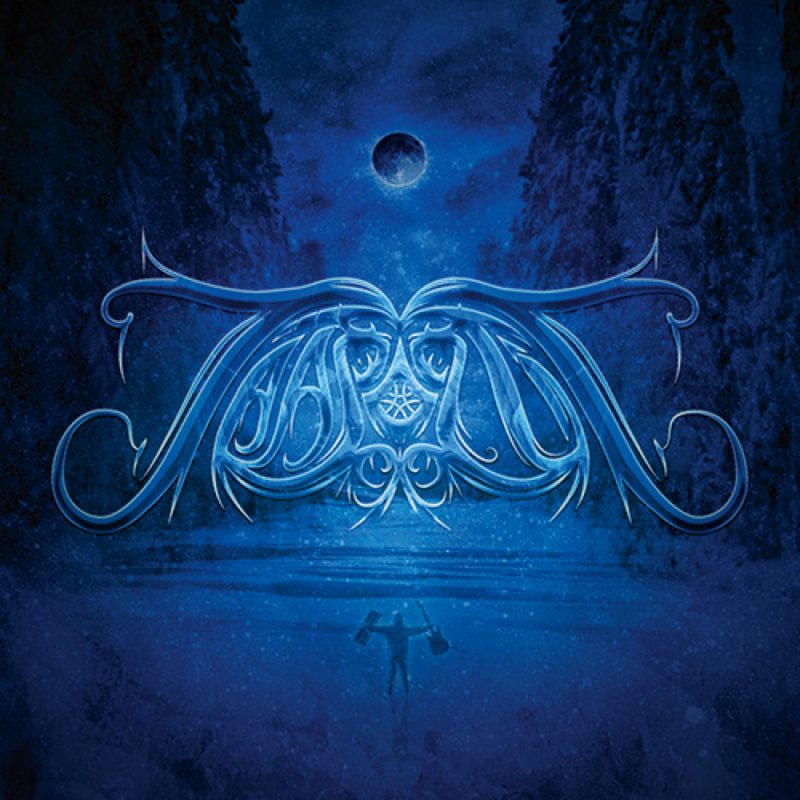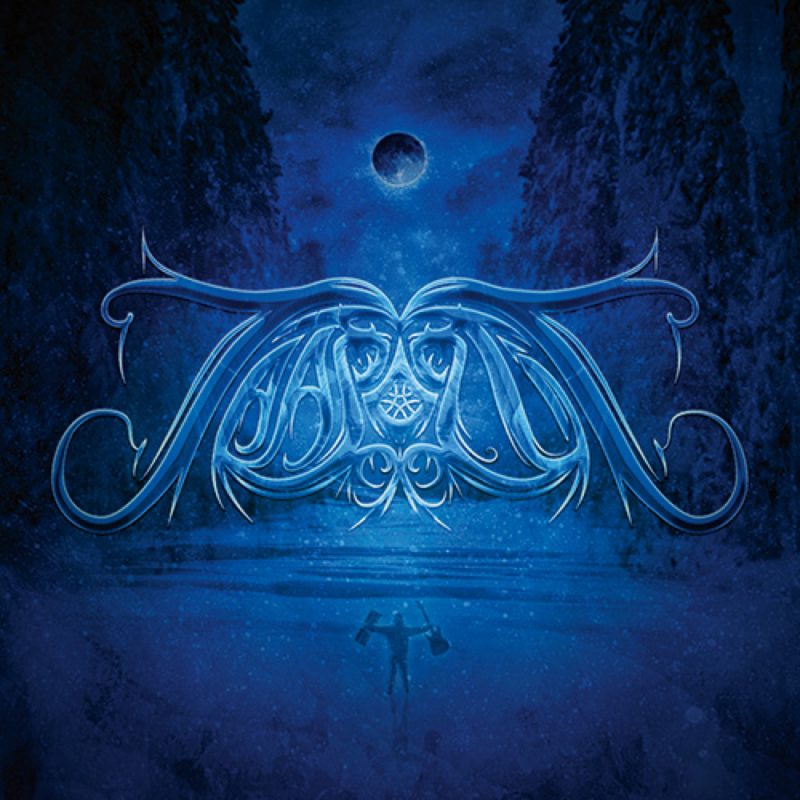 Jääportit Youtube
Jääportit Spotify
Jääportit SoundCloud