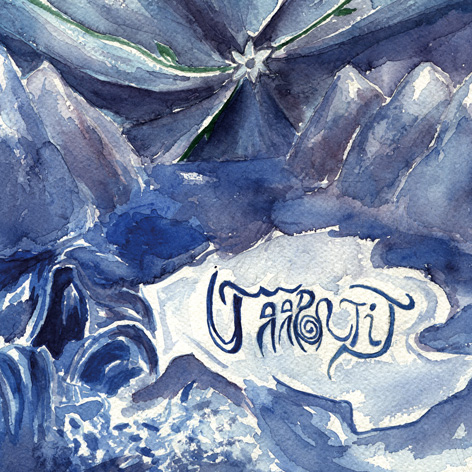 03 Sep

Uumenissa album back in stock

We got our hands on the last copies of the original Jääportit – Uumenissa albums (released back in 2004 by Firebox Records). Albums are now available directly from the band!
SUOMEKSI:
Saimme käsiimme viimeisiä kappaleita alkuperäisiä Jääportit – Uumenissa -levyjä (julkaistu vuonna 2004).
Levyjä on nyt saatavilla suoraan bändiltä.
---
Listen to the album | Kuuntele levyä