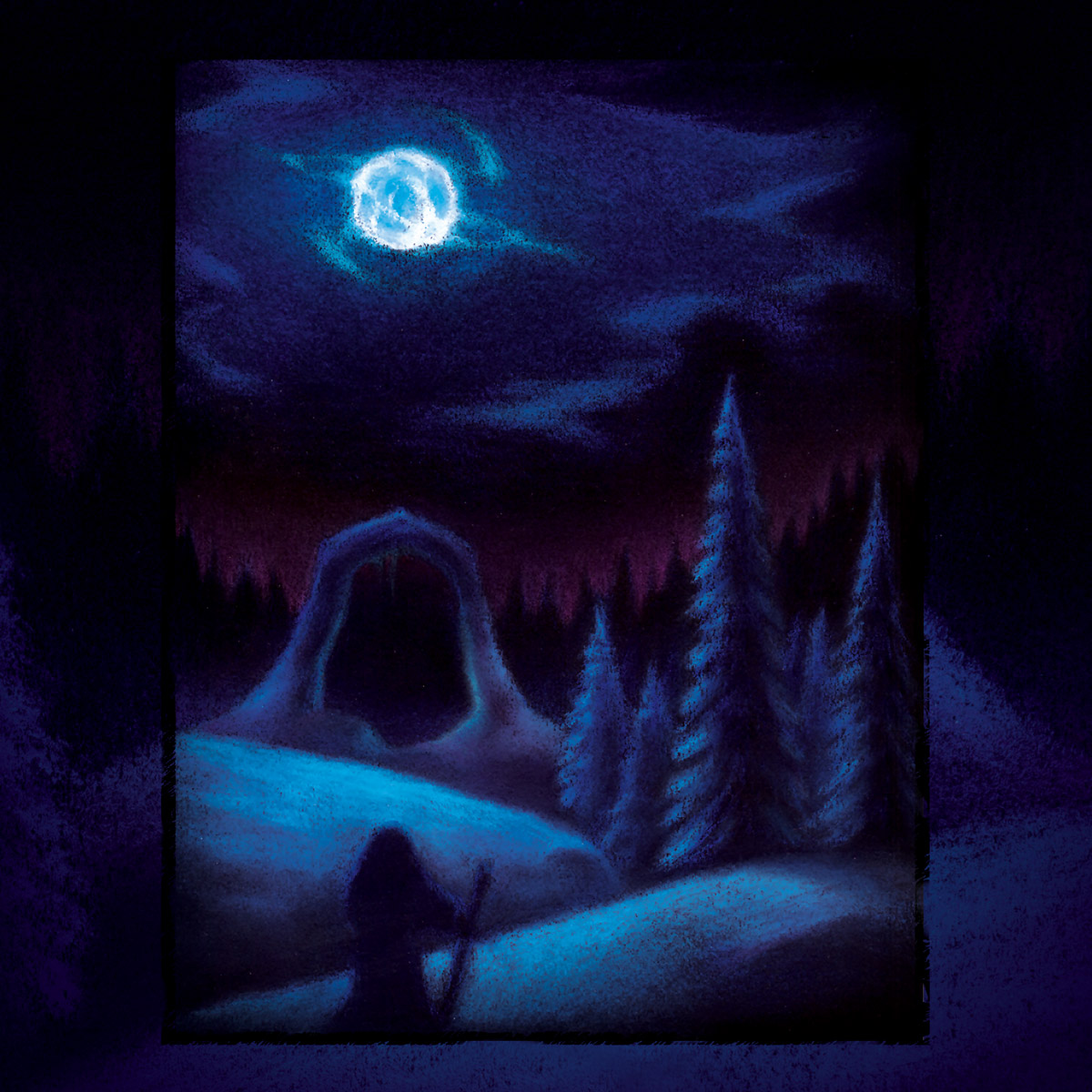 01 Aug

Kauan Koskematon / Halki Lumisen Metsän CD available in August 2018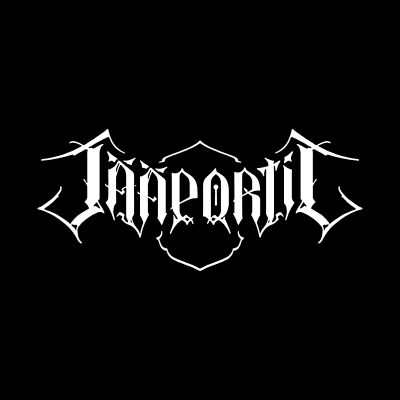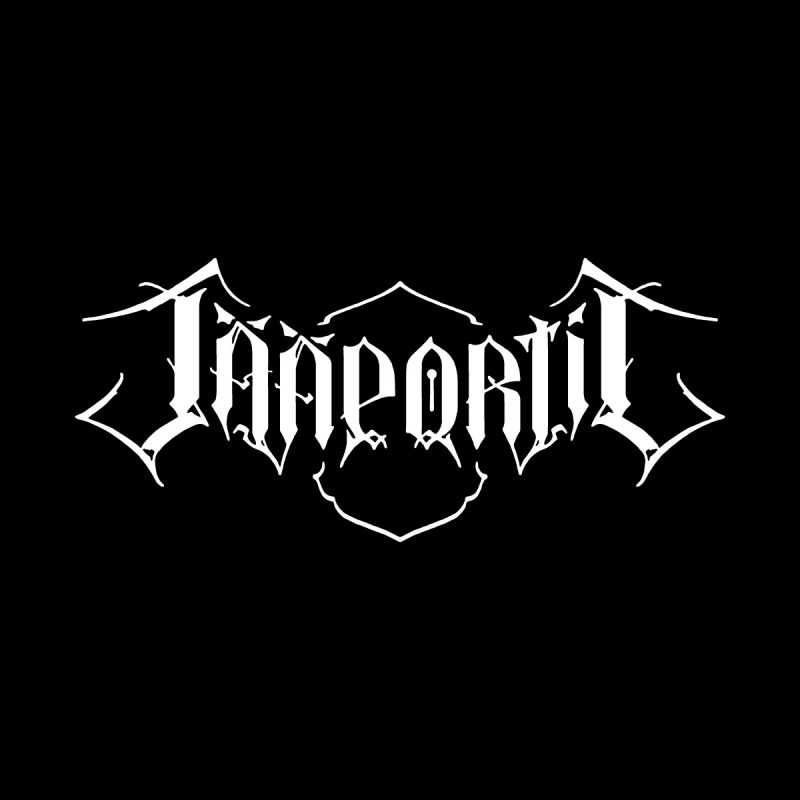 Jääportit's first releases "Kauan Koskematon" and "Halki Lumisen Metsän" will be re-released as CD by Old Captain/Faust in August 2018!
Two cult recordings from 1998 to 1999 of pure Nordic beauty for the first time on CD. Icy frostbitten portals of the early years are now once again open! Jääportit is a Finnish dark ambient / neoclassical project centered around Tuomas M. Mäkelä and has been active since 1997. 'Halki lumisen metsän' material is minimalist alike Mortiis, ranging from deep, cloud-like drones to almost oppressive militaristic percussion and harmonies, while 'Kauan Koskematon' is majestic yet mournful, a forever milestone in dungeon synth winter epic tradition of the 1990s'. Calm and tranquil yet bewitching and mesmerizing winter ambient.
A 6-panel gloss-laminated Digipak with original images including the front cover by Aslak Tolonen (Nest). Limited edition of 300 copies. First copies comes with an exclusive front cover A3 folded poster.
Order yours from Jääportit webshop or Old Captain's bandcamp!
Tracklist:
Kauan Koskematon
01. Askeleet Valottomuuteen
02. Kauan Koskematon
03. Unohdetut Lumouksen Unelmat
04. Kauas
05. Tulensinisen Hohto
06. Talvenkaltainen
07. Hänen Jäätävä Katseensa
08. Kohtalon Sinetti
Halki Lumisen Metsän
09. Kulkue Varjojen
10. Vaellus Porteille Tuonelan
11. Läpi Lumimyrskyn
12. Yömustaa
13. Jään Kirous
14. Sade Mustan Lumen
Digital Album available at Jääportit Bandcamp