Hey, let's start the year with good news!
The first Jääportit releases "Halki lumisen metsän" and "Kauan koskematon" will be
re-released as cassette-tapes by Out Of Season label based in Maine, USA.
Releases to be available are:
JÄÄPORTIT Deluxe 2-tape box (lim. 100 w/ patch & obi)
JÄÄPORTIT "Kauan Koskematon" pro-tape (Lim. 100)
JÄÄPORTIT "Halki Lumisen Metsän" pro-tape (Lim. 100)
JÄÄPORTIT logo patch
Pre-order starts this saturday, February 1, 2020 at www.outofseasonlabel.com
Official release date is February 20, 2020.
Update 12.3.2020:
Now these items are also available at Jääportit web shop.
Jääportit "Halki lumisen metsän" – pro-tape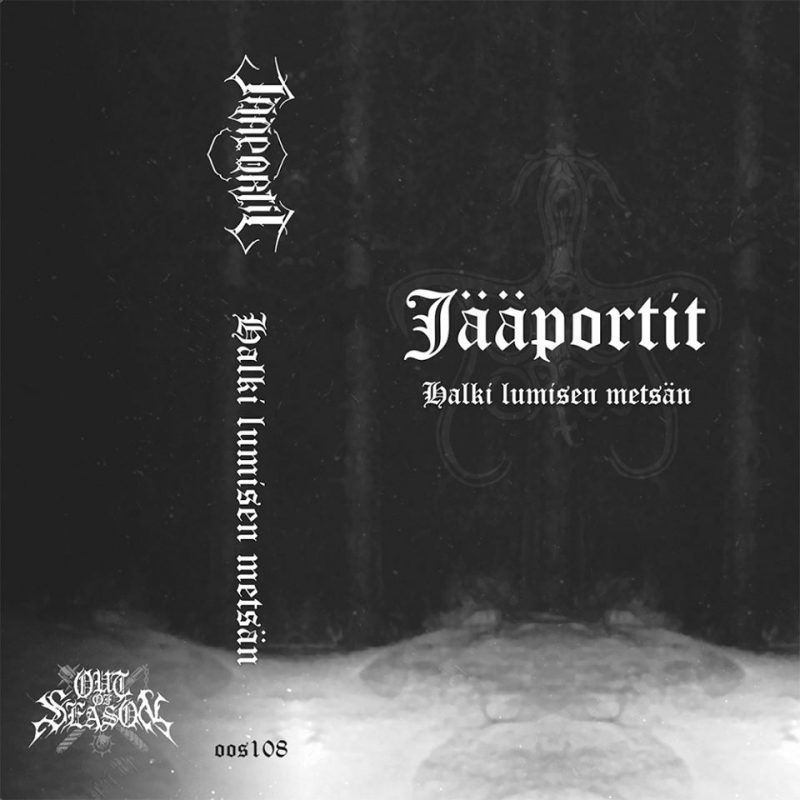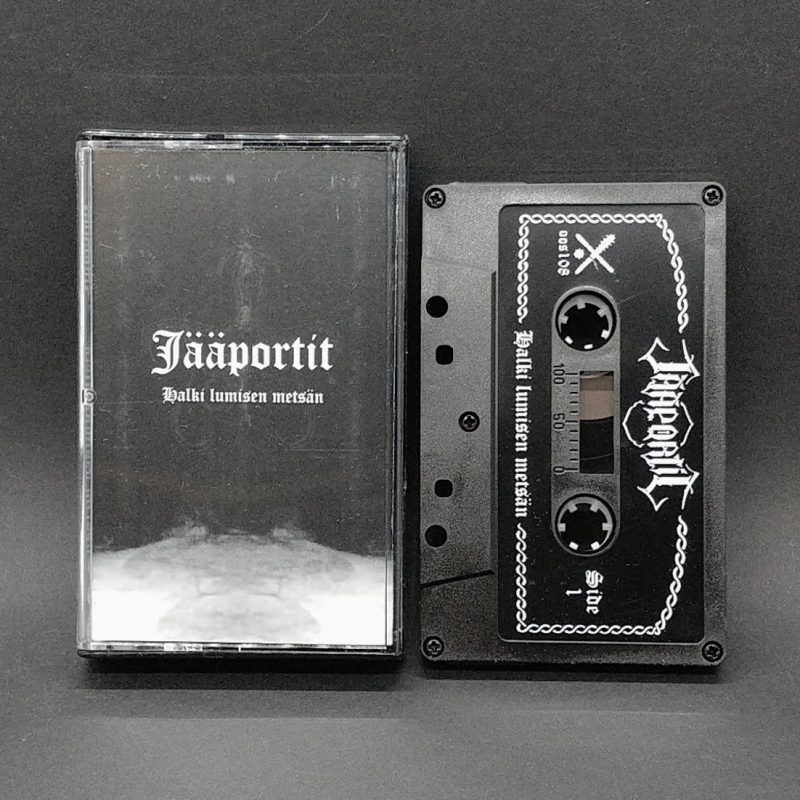 Jääportit – "Kauan koskematon" – pro-tape